Growing Mineral Demands Mean Jobs and Career Opportunities: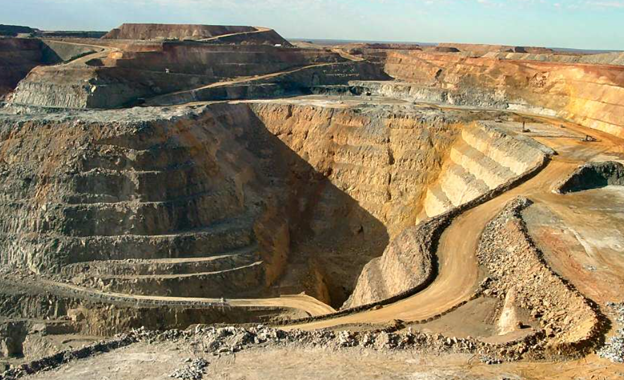 Even though you may be regularly hearing about the idea of smart mines and robotic mining, there is a growing demand for jobs in the mining industry almost every day. A growing international shortage and mineral demand ensure that there are many jobs available throughout the industry. Different levels of the infrastructure require new investments and there are positions in the essential supply chains, infrastructure reinvestment, AI and technology as well as economic growth sectors in mining.
Mining represents a rewarding career path for those that are interested in working as operators, surveyors, environmental professionals and more. The average mining salary in any part of the industry is over 80k USD and there is a need for professionals with a wide range of training such as geologists, geophysicists, AI, and more. There are schools and universities that offer specialized programs and training for the mining sectors of the future.
Every mine site will need future professionals and in order to meet the need for materials shortages and more, we are going to need these professionals starting work ASAP. The growing need for a technical workforce is leading to a need for new hires and changing mining work that we have never seen before. Many companies are now offering benefits to employees who are ready to retrain and there are many that are offering recruitment programs that focus on adding value to the workforce. Today's workers want to be a part of a positive change for the workforce and for changes to environmentalism, improvements to the safety of workers, and better mining efficiency than we have ever seen before.
Mining is an industry that will power our future and if you are considering a career path in mining, contact us today for opportunities we have available.
This post was written by Justin Tidd, Director at Becker Mining Communications! For over 15 years, Becker Communications has been the industry's leader in increasingly more sophisticated electrical mining communication systems. As they expanded into surface mining, railroads, and tunneling they added wireless communication systems, handheld radios, tagging and tracking systems, as well as gas monitoring.
For more visit the article on this website.