Comprehensive Guide to Creating an Annual Calendar- Use the Best Template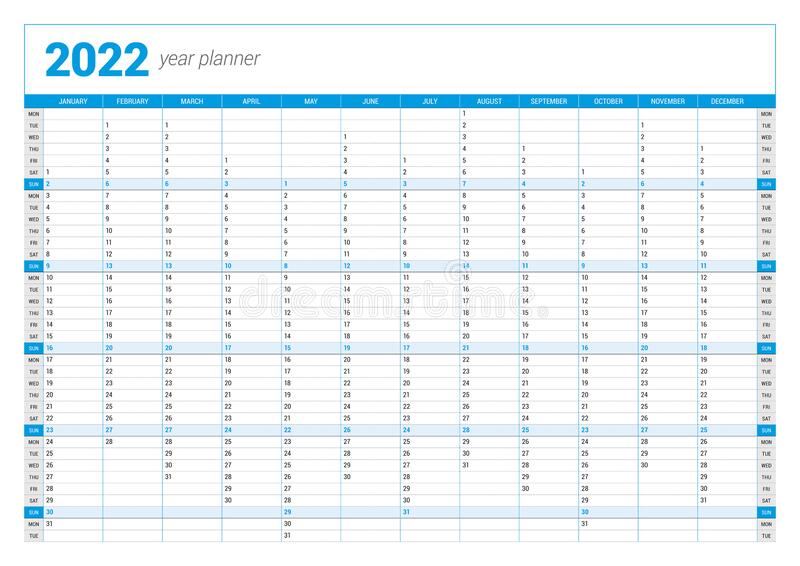 An annual calendar provides an overview of your daily, monthly or yearly activities. It can also feature what your team plans to pursue by the course of the year or in the near future. The good news is that you or your business don't have to depend on paper-based wall planners when it's easy to create calendars.
Using an annual template, you already have some details in place that you can use to create your own calendar. It is upon you to decide whether to use what is at your disposal or develop unique details that satisfy your needs and curiosity. Recreating or imitating used calendars or available designs is not a hassle with the best template.
Annual calendar templates come with design elements that support users' metrics. A unique template will help create your own creative and visual calendars about your daily routines and commitment to excel. Hence, it is wise to start by choosing the best template to create a calendar.
Creating Your Own Calendar- What to Know 
Designing an annual calendar is not easy if you don't know where to start. It may seem like a simple process, but it can be daunting if you don't have the skillsets and proper tools. Most importantly, it is a careful process that you should plan and get creative.
Using the best annual calendar templates is the most practical option, and there is a lot to know before you get started. The final product should be outstanding, and this will involve finding a balance between powerful graphics, understanding, and clarity. While designing your calendar, there is data visualization to take care of, and everything you choose should satisfy your needs and those of your team.
The data or content you include in the calendar should be visually appealing to your eyes and to those who come across it. The calendar should have sections for dates, weeks, months, and the event's name or kind of appointment should enhance the experience. Every detail on the calendar should call attention to the key metrics of what you do or plan to do.
Customizing an annual calendar template is not daunting if you grasp the concept. This tool offers a perfect platform to plan your design without losing important content or focus. Start by choosing the template and customize it to fit your needs. Key things to focus on include:
Color-coded streams with names of specific events, places, people or projects significant to your calendar year.
Create a date column that covers every detail in your calendar year.
Use different elements like notes or symbols to mark what you find relevant in the calendar.
Leave space to adjust your timeframe in the event of plan changes.
Go on and share the draft calendar with your team or target audience and determine whether the template satisfies their needs.
Final Thoughts
Having personal plans for the new year is always great. You reflect on your personal growth, that of your team and general accomplishments over a year. But the best way to do it is to use an annual calendar template that helps make sense of what you plan to pursue and achieve. A good template will make it easy to create an excellent and detailed calendar without wasting time and resources.