How To Revitalize Your Look to Be More Vibrant and Youthful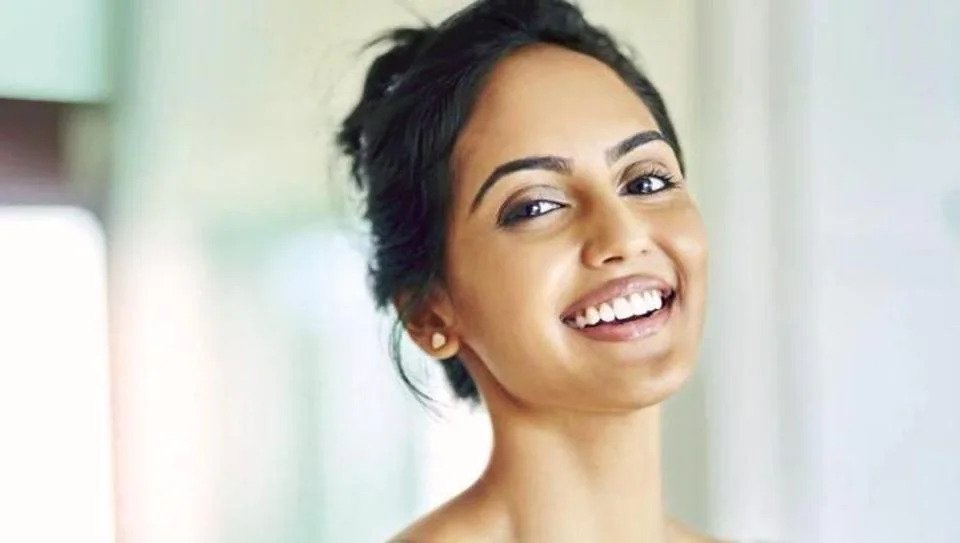 It can be easy to fall into mundane, uninspiring patterns. Your external self is not exempt from that. If you find yourself feeling less than enthusiastic about your style and look, it is time for a refresh. Whether you are just feeling down or feel like it is time for a fresh, revitalizing your look can be the invigorating change that you need. If you want to shake things up and look more vibrant and youthful, here are a few must-try tips.
Schedule a Hair Treatment
When your hair begins to grey, it can feel out of line with that youthful, energizing look that you've been working toward. Not to mention that grey hair can also change the texture of your hair to be more coarse and less lustrous. If you want to feel more excited about your hair's look and feel, it is time to try a treatment focusing on blending grey hair with highlights and a regular cadence of hair masks. This combination of treatments can give your hair the bounce and luster that it's been lacking.
Trim the Dead Ends
Your color and moisture are not the only things that impact the look and feel of your hair. A fresh cut can trim off the dead ends and clean up your overall look, transforming your bland, uninspired style into something jaw-droppingly beautiful. Don't let your hair go another day with the blunt, boring look you've become accustomed to and shake things up with a new hairdo.
Moisturize and Revitalize
Your skin may require some additional love and care these days. If you feel like your skin has lost its luminescence, try upping your moisturizing routine. Hydrating your skin with the right product can turn your dull look into the glowing result that you crave. Factors like changes in weather, extreme cold or heat, exposure to the sun, aging, and even your diet can impact the look and feel of your skin. If you want to look younger and healthier, make sure that you are giving your skin the moisture it needs.
Drink More Water
Hydration also matters for your insides. Not only can dehydration dull your skin and cause puffiness, but it can also dull your inner glow and make you feel tired and under the weather. If you want to feel more youthful, brighter, and lighter, make sure that you are drinking enough water. Incorporate water instead of sugar or caffeine-based drinks and change up your diet to incorporate plenty of hydration-rich foods. You'll be surprised at the difference that this can have on your mood, energy, and look.
Refresh Your Wardrobe
If you want to add some energy to your look, changing up your wardrobe is a must-try move. Incorporate something new, try a new pattern, or cut or completely revamp your wardrobe. Don't be afraid to step outside of your comfort zone to invigorate your sense of self. Let this external shift inspire you and help be the boost in your confidence that you want.
If you need a refresh, look no further than these suggestions. With a bit of self-care and creative planning, you can turn your uninspired, bland, outdated self into something eye-catching, youthful, and brilliant.