What Top Real Estate Agents Predict for 2022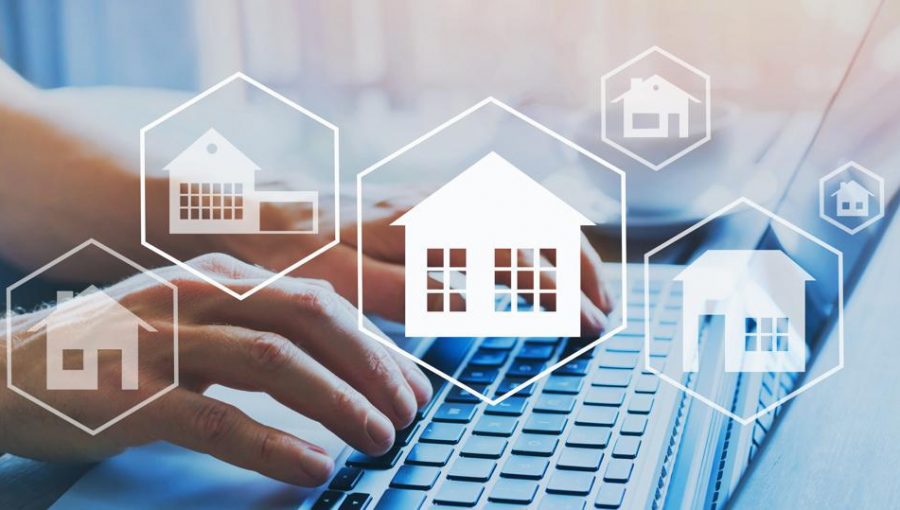 The past year was a record-breaking year for the housing market. With high prices and bidding wars, 2021 was one of the most competitive years for participants. We are well into the first quarter of 2022, and top real estate agents have shared their predictions of what we can expect for the remainder of this year.
Agents predict a mild market slowdown, but there are trends that will continue to flourish throughout the year. A majority of agents expect 2022 to continue as a seller's market. About 13% expect a balanced market. Let's take a closer look at agents' predictions.
What's changing
There are a few factors that could impact the market trajectory. Agents are calling the ongoing trend of employees leaving their jobs voluntarily "The Great Resignation," and foresee this having noticeable effects on housing choices while encouraging more relocations. As more people settle into remote work or new jobs, this could lead to higher demand in mid-sized cities as the demand for housing in remote locations or with outdoor space increases.
Another factor that could impact housing decisions is politics. Buyers are becoming more attune to whether an area is blue or red. There is also the factor of younger generations becoming more engaged in the market. As Gen Z begins to buy their first homes, agents believe this could lead to changes in design and market trends in the upcoming years.
The rise in prices is expected to slow, but high prices aren't going anywhere. Many agents believe the market is due for balancing and expect home prices to appreciate at historically normal growth rates of 2-3%, while over a third expect it to increase between 4-9% for their markets.
Trade-up homes will be more available in 2022. Over a third of top real estate agents predict trade-up homes are the type of inventory to increase the most as sellers cash out on equity gains and the homes that are being replaced become starter homes for first-time buyers.
What's remaining the same
One thing that is expected to continue in 2022 is cash sales. Buyers are relocating from large, expensive cities to smaller, more affordable towns – making these areas cash-heavy markets.
Houses in the suburbs will continue to be in high demand. With more time spent at home and in the outdoors, interest in larger homes with green space and amenities like gardens and pools has increased. Agents anticipate the relocation to suburban areas to continue and carry over from 2021, especially as remote work becomes more normalized within the workforce.
What's next
The market will continue to be a seller's market, so first-time buyers will have to still make strong offers. Helpful methods like including an escalation clause, asking for no repairs, and offering appraisal gap coverage can help new participants navigate a competitive market.
Agents envision a promising future for the housing market as property values continue to remain strong, and demand and inventory will be less than 2021 but still remain high.
To visit another article, go to this website.