Steps To Follow When Creating A Flowchart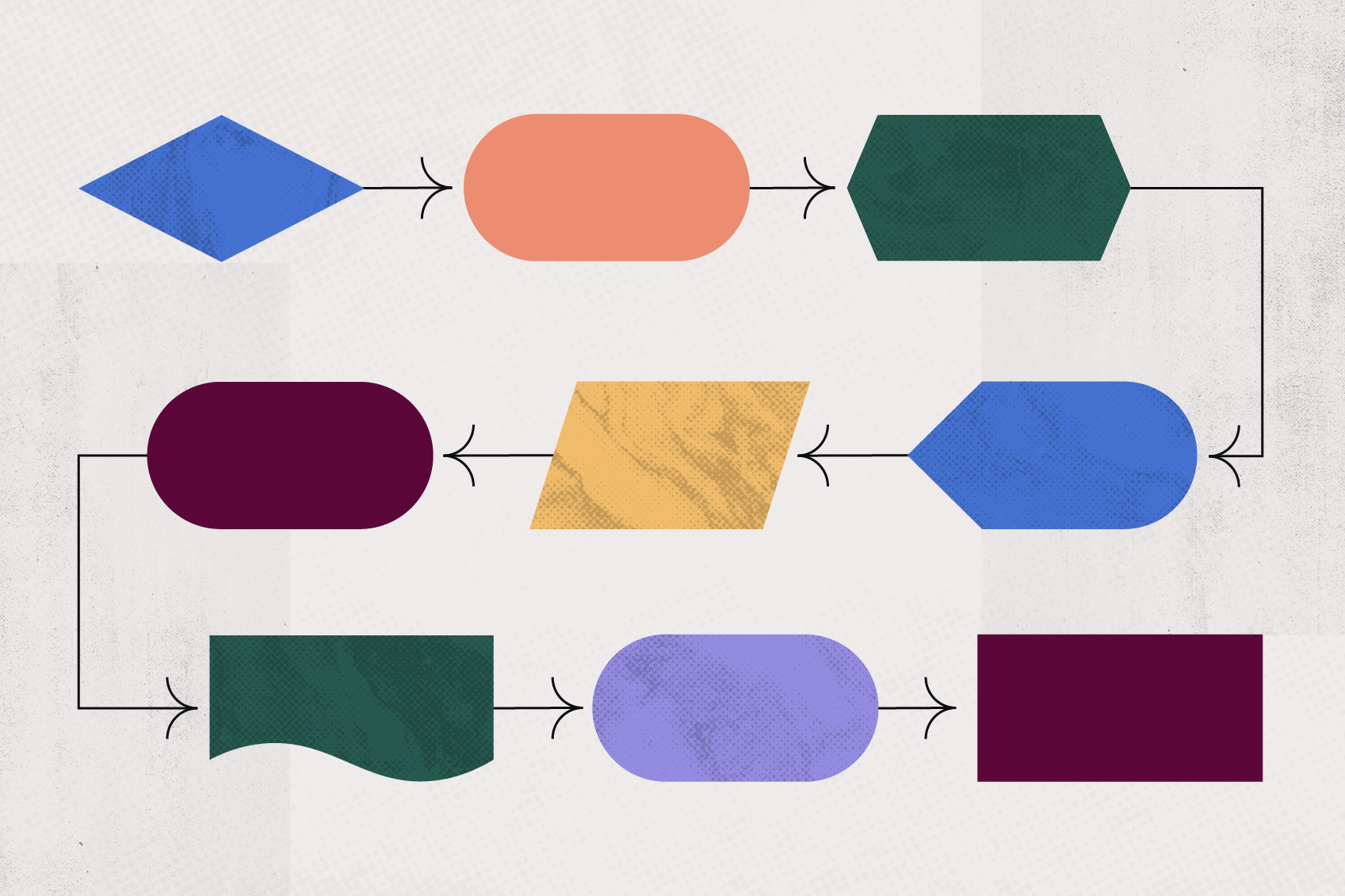 Professionals can use Flowcharts when explaining their processes to potential clients or when outlining a procedure for the staff. For a flowchart to work well, it needs to be created correctly. If you have never created a flowchart, you need to figure out how to go about it. Here are the steps that will help you create the perfect flowchart.
Get software
The first thing you need to do is get the right flowchart maker for your flowchart. The right flowchart software will help you create a chart that is easy to read. Take your time and research the different software in the market before you settle on one. You might also have to check the amount of money you will have to pay and figure out if it works for you or not. Once you get the software, you can move on to the next step.
Figure out what to include
The other thing you need to do is figure out what components will be featured in your flowchart. When creating the flowchart, make sure you use simple terms and keep the chart as clean as possible. Group everything into categories before you add it to your flowchart. That way, whatever you end up with will make sense to you and everyone that reads it.
Select a template
Once you have figured out what you want to include in your flowchart, the next thing you need to do is choose a template. There are different templates available, and all of them will be used to give you different results. Here are the different flowcharts in the market. Read more on them to figure out whether they will work for you or not.
Basic flowchart
Swimlane flowchart
Task flowchart
Complex flowchart
Linear flowchart
Organizational flowchart
Add the information
Once you have figured out what flowchart template you want to use, the next thing you need to do is to add your information to the flow chart. To ensure everything is flowing well, you need to look into the different symbols in the template and figure out what they mean. The symbols are not just there for fun, so ensure you use the right. Do your research on them before you add them to the template. It will go a long way to ensure everything makes sense.
Look through your flowchart
The only thing left is looking at the flowchart to ensure it makes sense. While you might have thought it through as you were planning it out, chances are, you might have forgotten something or put in information that was not meant to be there. Going through it will help to ensure you get clarity.
A flowchart is a must-have as you run your business daily. The one thing you need to ensure you do is find software that you can easily work with. Once that is done, then the rest will come easily to you. Create a flowchart for your business today and see how it will help you ensure everything runs according to plans.