Wearers Of Natural Hair Weaves Should Keep The Following Tips In Mind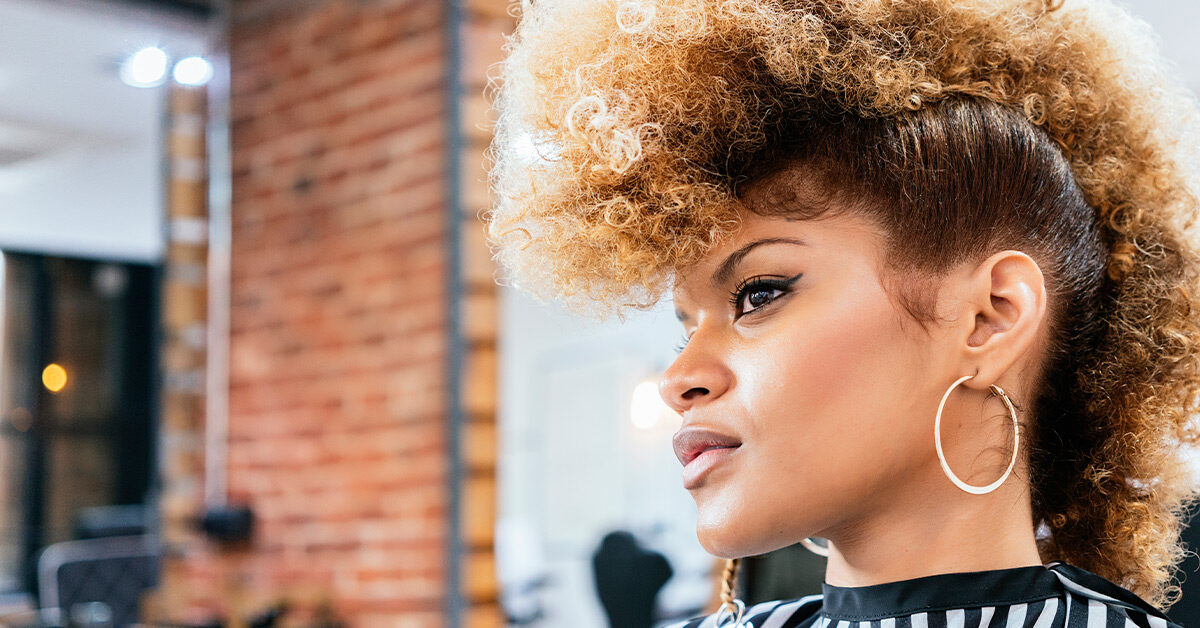 The natural hair revolution has arrived and is in full throttle. Stopping the usage of chemical relaxers or hair weaves is allowing many black women to rediscover their natural hair textures, which is a beautiful thing.
Despite the current craze for natural hair, each woman's desire for long hair remains unabated. Unfortunately, some have discovered that going natural does not always equal visible length gains.
Gaining length with black hair necessitates a specific approach to hair care (a regimen) that includes a protective and low-maintenance style. Because black hair is fragile, it thrives when it is not continually handled; in other words, leave it alone!
We have seen in the past that claim that most long-haired natural ladies got their lengths by avoiding hair extensions entirely. This isn't accurate at all! You can grow length by wearing twists, braids, or other similar styles with your hair, but you're just as likely to gain length by using hair extensions3.
Regular sew in was, in fact, a significant part of keeping me on track with my protective style and subsequent length. Let's face it, not everyone can go weeks without touching their hair. Hair extensions bridge the gap for some women who prefer to style and wear gorgeous hair on their heads while hiding and not manipulating their hair from below.
Being natural while using hair extensions comes with its own set of difficulties. Here are some suggestions to assist you to get through them.
Leave The Bare Minimum Of Hair Out:
Using hair extensions as a protective style is pointless if you leave a lot of your hair out. Remember that the more hair you leave out, the more manipulation it will receive, increasing the risk of breakage. When placing the weave, only a small amount of hair is required to hide the tracks.
Choose Textures That Areas Near To Your Own as Possible:
Wearing dead straight extensions and leaving out hair to blend is a mistake if you have kinky curly 3c, 4a, or 4b textures that cannot be straightened well with the use of roller sets. Because black hair tends to revert in humid environments, you'll need to flat iron your hair daily to maintain your install looking flawless. Deep wave hair and kinky curly hair textures integrate well with your natural hair. If you must have straight extensions, invest in a decent humidity-blocking product so you only have to flat iron your leave-out hair once a week.
Maintain The Weave For No More Than 6 Weeks At a Time:
Natural black hair tends to matt readily, making it the ideal hair texture for dreadlocks. Leaving your weave in for an extended amount of time causes major matting, which leads to a lot of damage when you try to detangle your hair after you take it out. Some matting is so terrible that it can only be fixed with a pair of scissors. It would be devastating to lose all of your extra weight due to breakage.'
For more visit the article on this website.