Microsoft acquires one of Australia's top start-ups—Clipchamp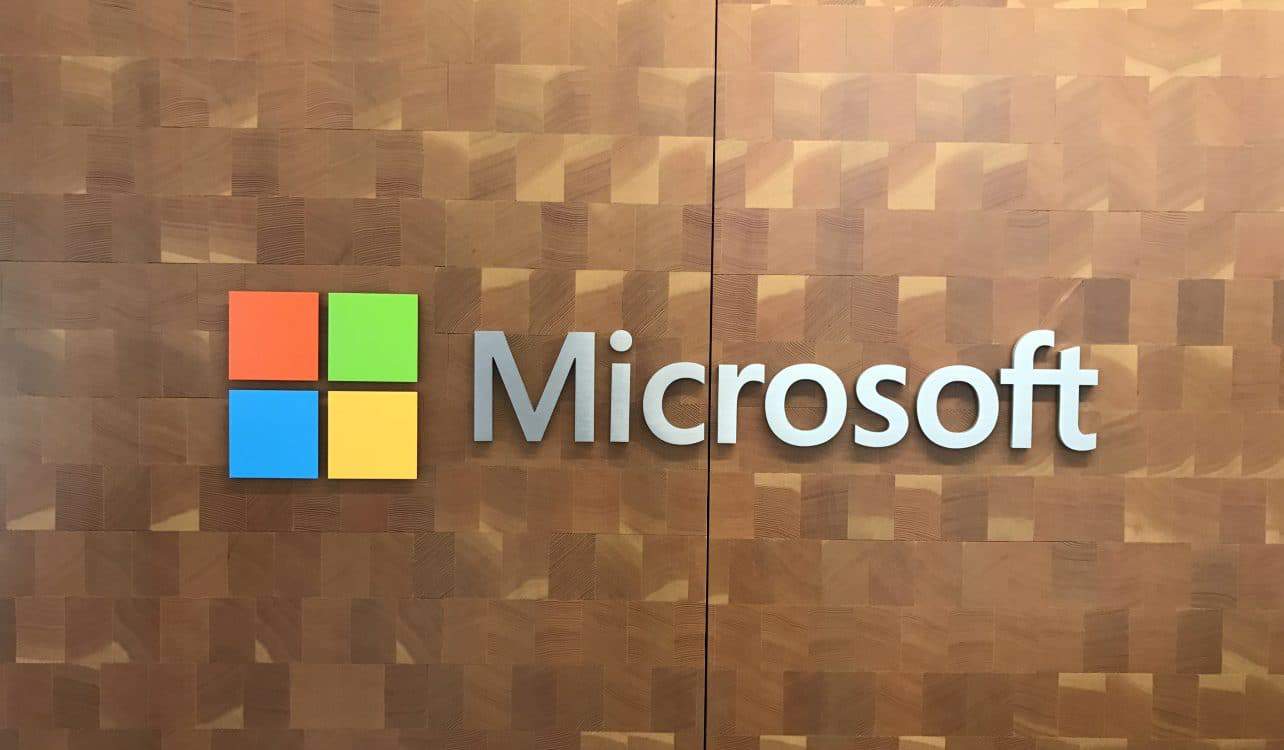 Tech giant Microsoft has confirmed its acquisition of fast-growing Brisbane start-up Clipchamp.
Backed by Shark Tank Australia's Steve Baxter, Clipchamp is an in-browser online video editor that allows creators to freely and easily share their stories through powerful video. Servicing 17 million users and 390,000 companies in over 200 countries, influencers, small to medium-sized businesses, and educators are all using the free-to-use video editing platform.
Related Post: List of Top Female-Led Startups in the UK
Founders Alexander Dreiling, David Hewitt, Soeren Balko, and Tobias Raub have the vision to empower others through video, but what started as an idea, has now turned into a popular global sensation. Clipchamp understands that when a video is made correctly, it's entertaining, engaging, and easy to digest, making it one of today's main forms of communication. Their mission is to create an easy-to-use online platform that's accessible to millions of people around the world to share their stories worth telling.
Back in 2019
Baxter saw potential in the Brisbane start-up and made a $1 million investment. Fast forward to 2021, Clipchamp has raised a total of $15.3 million in funding. This has drawn interest in high-profile investors including PPK Group's Robin Levison and iiNet founder Michael Malone. With almost tripling its team in the past year, Clipchamp has opened its first United States office in Seattle in 2020. Clipchamp headquarters will continue to be in Brisbane, Queensland after the acquisition.
Also Read: Find Electricity at the Cheapest Price
Clipchamp has the vision to take away the stigma around video editing being a difficult and time-consuming process. With the support for Windows PC, Clipchamp's user-friendly interface, and ready-to-use templates, users don't have to be editing professionals to create beautiful videos.
Clipchamp
If users don't have enough content to include in their videos, they can explore over 1 million stock videos and audio. Clipchamp brings the entire video-making experience to your browser, with its intuitive drag-and-drop editor.
YouTubers, influencers, educators, and marketing teams can create a video in no time. Popular YouTubers Launchpad B, JoJo the Techie, Jay Lippman, and JustAlexHalford all use Clipchamp's YouTube video maker to easily edit their YouTube content.
Also Read: Tips for Short-Term, Online Investing
More and more people are creating and using video every day as it's become a practical tool for almost anything. From memes to presentations, video can transform the way we learn and interact. Making Clipchamp's free online video editor more relevant than ever before.
With social media usage skyrocketing in the past year, the start-up has reported their social media aspect ratio 9:16 was the most popular ratio to date with a 140% increase.
Clipchamp makes exporting videos an effortless process for any platform. Providing a range of exporting integrations like OneDrive, Google Drive, Dropbox, and Box, users can also sync exported videos to different devices and the cloud.
Video will forever be a major part of our everyday lives. It's been keeping us entertained, informed, and connected for over a century and isn't slowing down anytime soon. Dreiling has shared that the Microsoft take-over is an incredible and immense opportunity for Clipchamp to further advance as the opportunities are abundant when creating video.
No matter what story you want to tell, Microsoft and Clipchamp can help you effortlessly create and share it.
For more visit the article on this website.