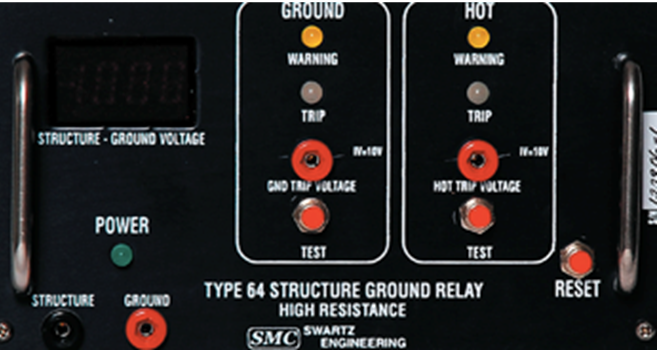 Some of the biggest changes to trains over the next 20 years will come from developments in technology. Transforming most passenger trains into fully electric vehicles – which will reduce emissions and noise, is one of these changes.
Electric trains will be able to accelerate and brake much more quickly than they do now, which will make journeys a lot faster. A train with an electric motor can reach up to 30 mph without the need for a diesel engine – and therefore the extra fuel costs.
This means that most of the engine components will be housed in a "pod" that is attached to the rear of the train. This pod will also be responsible for regenerating energy when braking, which can then be used to power other electrical components onboard.
Trains are also expected to be autonomous.
This is because an electric engine moves so much smoother than a diesel engine; it will allow the train to run without "drivers".
While this will change a lot of things from a practical perspective, it will also create additional challenges for rail companies. As autonomous trains get their information from radio towers (like taxis do now) – they will need more towers to provide the level of coverage required to control all of these trains.
Speaking of radio towers,
The information produced by one will also need to be shared between different trains. This means that the entire rail system will become more interconnected, which will help reduce costs.
Another way that trains are expected to improve over the next 20 years is through network expansion. The French government is planning to build a high-speed train system that will extend from Paris to Lyon and Marseille and eventually link up with Europe's long-distance train network, which is already being built as you read this article.
On the other hand, the UK government is already deploying a new fleet of trains that will have a top speed of 160 mph. This network will also cross into France, connecting the cities of London and Paris through a high-speed rail link known as The Eurostar.
How trains are expected to improve over 2020-2030 is something that will affect us all in one way or another. It may impact people who live in towns with little public transport and big cities with developed rail networks – even more so.
This post was written by Justin Tidd, Director at Swartz Engineering. For nearly half a century, Swartz Engineering has been at the forefront of industry safety. They are a family-owned company specializing in power distribution for the electrical industry. Our design ensures maximum flexibility for excellent reliability and a high return on investment.
For more visit the article on this website.