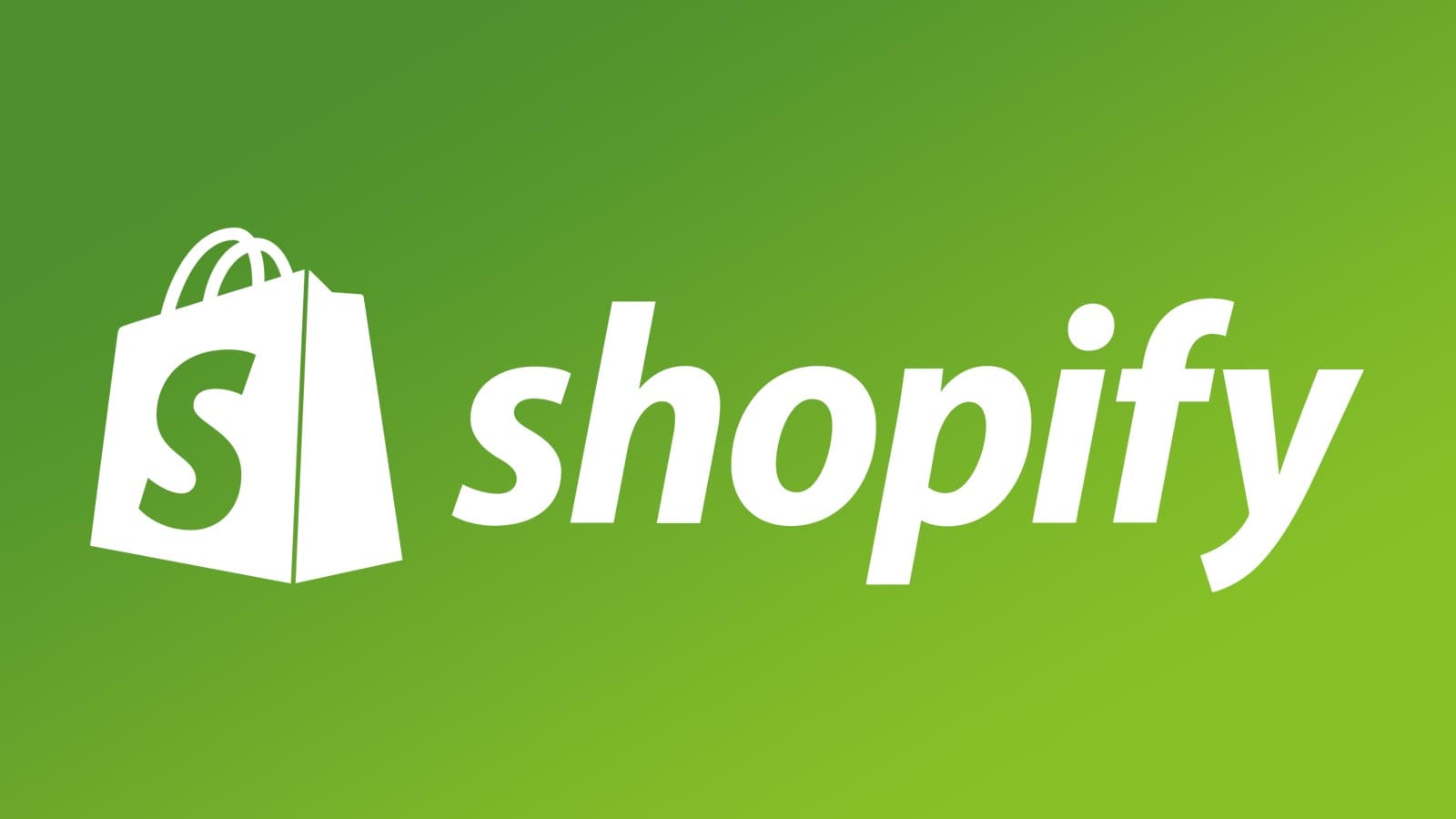 For the past few years, the e-commerce industry has been experiencing a somewhat significant boom. The process of buying and selling goods and services has been steamrolling in the direction of the internet for some time, even before the influence of a global pandemic. Of course, the closure of a huge portion of physical stores, coupled with the majority of people being housebound with devices aplenty, has inevitably accelerated this process. Nonetheless, this billion-pound industry, in which Shopify is a major player, is growing by the day.
What is Shopify?
In Layman's terms, Shopify is a platform that enables you to create, build and customize an online store. Think of Shopify as the building within which you'd house a physical store – think of That Works Agency as that building's architects. Every e-commerce site you see, be it by the business themselves or through a Shopify Plus Agency such as That Works, will have been built on software such as Shopify. In fact, Shopify claims to have over one million businesses across almost 200 countries using their e-commerce platform, generating over $200 billion USD in sales between them. But why Shopify?
Benefits of Shopify
As an agency designated by the company themselves as Shopify Experts, we can vouch for the fact that their e-commerce platform has a range of features that make it an attractive prospect for business owners. Online stores built using their software are incredibly easy to set up and use. The majority of first-time entrepreneurs are unlikely to be familiar with creating an online store, so Shopify makes it a simple process. Building a site around your existing brand is extremely viable due to their customizable themes and, as any online store is likely to entail the exchange of money and personal financial details, they ensure their sites are secure, protected, and reliable.
Shopify also offers 24/7 support to their customers – staying up until the early hours perfecting your website just got even more tempting, right? Like almost every aspect of the modern world, e-commerce is most popular on mobile phones. Therefore, all of Shopify's stores are mobile responsive and optimized – they even have their own app, allowing you to conveniently and accessibly update your store on the move. Another huge benefit is that Shopify helps you to actually get your store seen online. Their range of Search Engine Optimisation features will enable you to bump your site up the rankings, whilst integrated marketing tools such as social media linking, email marketing, and customer analytics allow in-depth interaction with consumers.
Is Shopify the best choice for you?
In a word, yes. In essence, once you've decided on a product or service, you're ready to take the next step into entrepreneurship and design a place to sell it. What's more, Shopify can also help if you have a point of sale at a physical retail location, or if you want to transform an existing site into a money-spinning online marketplace.
E-commerce stores have simplified life for consumers. Shopify has simplified life for e-commerce stores. That Works Agency in Leeds can simplify Shopify for you. Get in touch for information on how we can build your brand and grow your business.
FOR MORE VISIT THIS ARTICLES WEBSITES.