How to watch and stream the NFL without cable?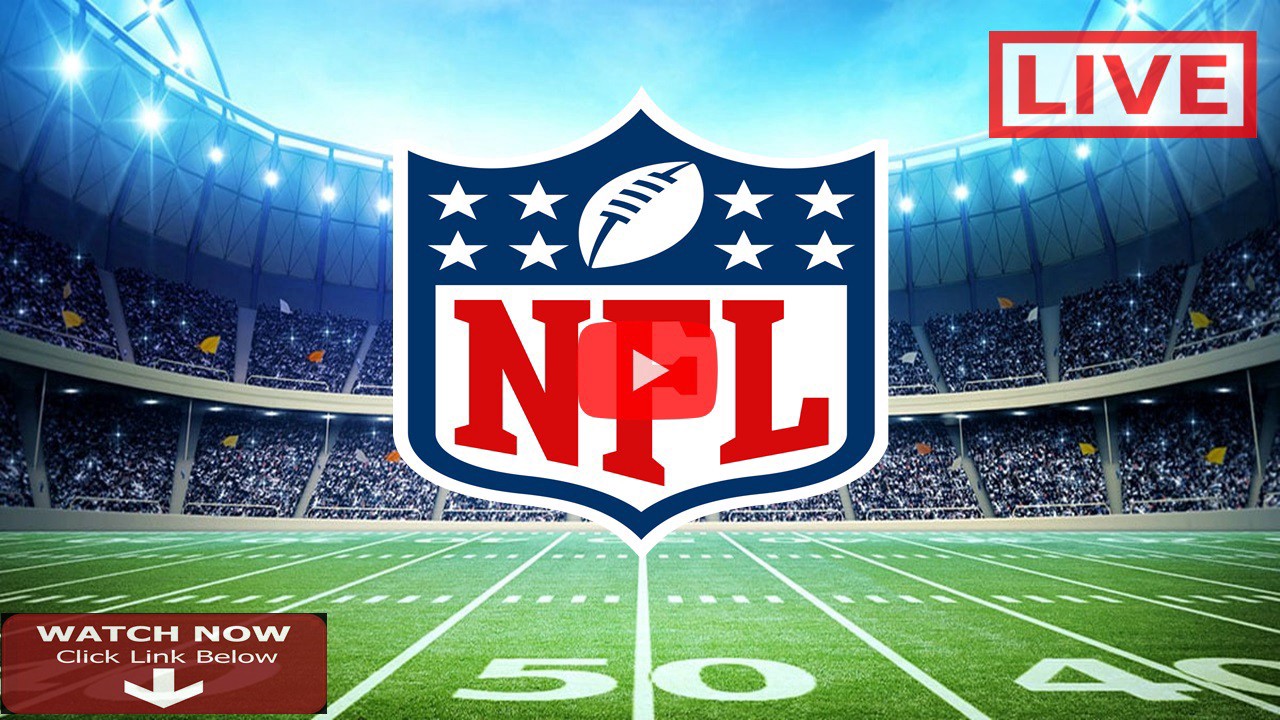 National Football League (NFL) came into existence as the American Professional Football Association (APFA) in 1920 with ten teams from four states. All the teams were participants of regional leagues (in some way) in their respective territories. NFL states its mission as an attempt to unite people and encourage groups in the delight of the game through delivering the world's most thrilling entertainment and sports experience.
In this article, we are going to further talk about NFL fans can watch NFL matches without cable TV service. Since we are going to enlist cable or satellite services alternatives, chances are either all or most of them would be internet-based. Therefore, we would suggest you get your internet connectivity in place before investing in any OTT platform. You can start your research from CenturyLink; it is one of the fastest internet connections in the United States, based on its nature. It provides DSL (Digital Subscriber Line) and Fiber optic internet, making it the most in-demand high-speed ISP around.
We would be sharing all the best and downsides of each platform so you can search for what resonates with you the most.
That being said, as our responsibility, let's get to the cable alternatives for watching and streaming NFL.
Are you a football lover? If you are, you are going to love the Sling TV services, if you already are not. It displays several channels to broadcast Football. In comparison to Hulu TV and Fubo TV, Sling TV turns out to be a cheaper choice. Sling TV comes in two tiers, Sling Orange TV and Sling Blue TV. The Sling Orange broadcasts the ESPN channel while the Sling Blue broadcasts NBS and Fox with the NFL network. Sling TV does not display CBS. However, you are given a Sports Extra Package, but there is not a single channel that airs live NFL games.
The idea here is to buy an antenna that is compatible with your TV. You can get an antenna for somewhere around $24. It works for many as most of the consumers can enjoy watching some local channels. Using an HD antenna will catch local OTA signals from your surroundings. If you live nearby the source office, that is even better – you have an added advantage. There is no doubt you can watch local channels such as Fox, NBC, and CBS.
Hulu Plus live TV gives you everything a Football lover needs to stream NFL games with a subscription fee of around $65 per month. Sling TV does not give any option for adding NFL Network. It makes it disappointing for you if you love watching NFL leagues.
HD antenna Hulu Plus live TV displays local channels, which include Fox, NBC, and CBS. These channels have the right to display games played at regional levels. In addition to it, it supports ESPN which allows you to enjoy Monday Night Football games. It is also known for its best NFL coverage.
Fubo TV ranks as one of the expensive live streaming options for NFL lovers. Apart from its subscription cost, you have to spend around $11 per month for Sports Plus with NFL Red Zone. It will not be a bad idea if you use the Ultra Plan that offers extra channels. However, make sure that you are willing to pay around $84.99 per month for this.
Conclusive Notes
NFL offers free-of-cost live streaming of the games on smart devices through Yahoo and the NFL.
Sports apps, nonetheless a good majority of the live TV streaming services in the US now carry all the networks that tend to broadcast NFL games.
NFL games have a family plan that displays other sports channels as well such as CBS, Fox, and NBC. This plan also lets you watch ESPN on which you can watch Monday Night Football and NFL Network for Thursday Night Football. The most appealing point is that you can watch all this throughout the season.
We hope you have shortlisted some option(s) for your football matches if you are reading for watching and streaming NFL without cable TV services. Feel free to share other alternatives in the comments sections.
For more visit the article on this website.