Why Use Outdoor Smart Lockers and Electronic Parcel Lockers?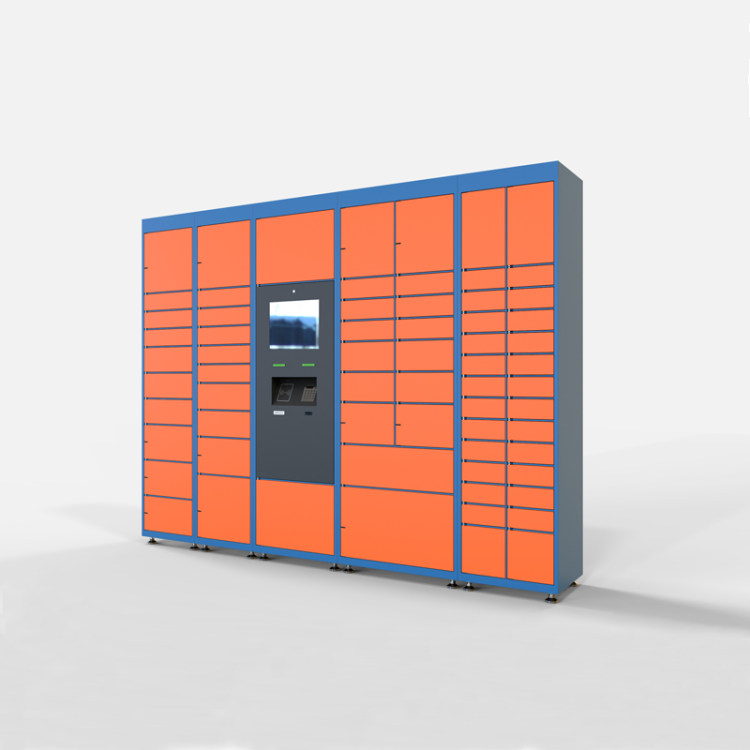 Outdoor smart lockers and electronic parcel lockers are an innovative Internet of Things and cloud computing-based delivery technology. They come with data monitoring and management functions. Smart locker and parcel systems are secure distribution and storage systems with inbuilt computer and sensor network features.
Smart lockers and parcel lockers automate the time-consuming tasks associated with manual product or goods management, such as logging sign-ins/sign-outs, conducting transactions, and reporting. The technology has freed up staff to focus on more productive work without compromising the quality of service or the security of your systems or equipment.
Smart Lockers Improve Delivery
Electronic parcel lockers will enable your business to expand operations by boosting order numbers while helping you to keep fulfillment costs down by simplifying the customer journey. Outdoor smart lockers allow goods storage, collection, charging, and drop off at any time of the day or night using secure smart locker systems.
Supports Business Growth
Modern business sectors are relying heavily on the growth of electronic smart lockers to drive growth. Many e-commerce and retail businesses see smart outdoor lockers and electronic parcel lockers as the cornerstone of their future expansion plans. The flexibility offered by smart lockers makes them perfect for solving distribution and storage challenges in many industries, not just retail outlets.
This link between physical stores and e-commerce streamlines customer service, increases revenue, and enhances brand engagement. Besides, lockers can be constructed using different materials to suit your business needs. Possible materials include steel, laminate, or phenolic sheets.
Offers Convenience and Easy Access
Outdoor smart Chinalockers allow your customers to easily and quickly collect different items such as event tickets, room keys, or retail products. They also facilitate self-service 24/7 luggage storage, streamlined and enhanced customer experience without burdening your service staff.
Smart parcels provide customers with an efficient system of collecting takeaway food orders. Each customer accesses their fulfilled food order through a secure locker using a pin pad or QR code.
Automated Regulatory Compliance
If your organization or business needs to track controlled substances or regulated assets, the automated smart locker reporting system is an efficient way of maintaining regulatory compliance. In addition, the reports can be customized to help you pull out the essential data from smart lockers during the transactions.
You can outfit access terminals for outdoor smart lockers with cameras to record staff photos as they conduct transactions for added accountability. Parcel outdoor lockers can also be customized to ensure they blend seamlessly with your environment without adding any additional structures.
Helps Fight Covid19
As the Coronavirus Pandemic rages, many retailers have adopted smart lockers and parcel technology to reduce queues at the store and promote social distancing as part of Covid-19 regulations. The outdoor smart lockers are designed to support contactless interactions. In addition, the staggered notifications and lightning-fast pickup help support social distancing.
As consumers and business owners continue adapting to the new "normal" brought about by the Covid-19 Pandemic and changing business environment, self-service solutions such as electronic parcel lockers will continue to see an upward trajectory, and you cannot afford to be left behind.
For more visit the article on this website.