How to Prepare for GCP Certification?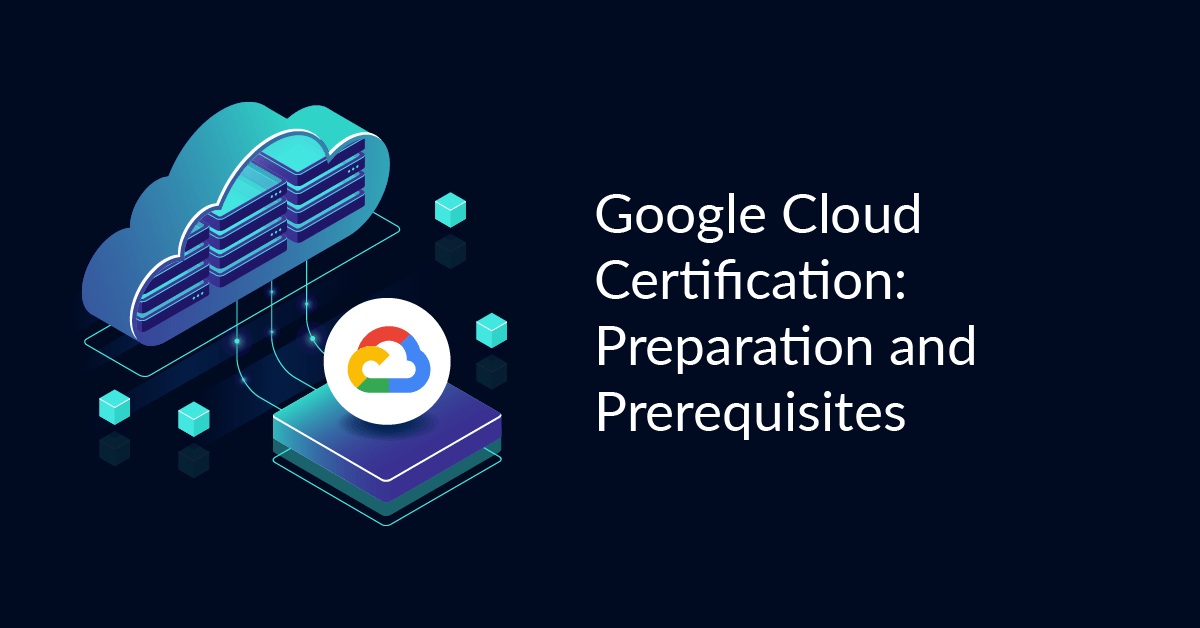 Cloud Computing Certifications have become a paramount criterion to decide the veracity of a professional in this digital world. Over the years, Google Cloud Platform (GCP) has become a key player and a competitor to Microsoft Azure, and Amazon Web Services. Whether you want to emerge as a data engineer, cloud network engineer, or cloud architect, a GCP certification would place you as an elite professional. Google Cloud Platform certification is rapidly growing and landing some big customers like Coca-Cola, Spotify, Best Buy, Snap, etc.
With the increasing demand for the Google Cloud platform, there is an increase in the need for Google Cloud Platform certification training.
What Are the Different GCP Certification Available Today?
Associate Cloud Engineer
Professional Cloud Architect (GCP architect certification)
Professional Cloud DevOps Engineer (beta)
Professional Data Engineer
Professional Cloud Network Engineer
Professional Cloud Security Engineer
Professional Cloud Network Engineer
How Are These Roles Different?
The robust data services are one of the biggest reasons why organizations and professionals choose a GCP certification. If you are dealing in services like Big Query, Cloud AI Platform, or Cloud Dataflow, it is essential to get a GCP certification for specialization. Let's take an example – a cloud architect knows how to deal with these data services, but a data engineer will better in-depth understanding of the subject matter. Data engineers have cutting-edge technology assistance like neural networks and streaming analytics.
How to Prepare for a Google Cloud Certification?
Candidates need to take Google Cloud certification exams in order to avail the certifications. These exams are better to know for their transparency and difficulty. Hence, it is essential to prepare for these exams and train properly in order to clear them without any hassle. As there is no marking system in Google, you simply get a result that is either "Pass" or "Fails", it leaves no scope for improvement or learns where did you go bad. That's why it becomes so much important to practice thoroughly before the exam.
Here are a few steps you need to take while preparing for GCP certifications:
It is essential to take a relevant learning path that can lead you to success. For instance, start with applying to a GCP certification course that will guide you to the end of the exam. These learning academies will provide you with the right path regarding specialized courses, labs, and exams.
Practice on Google Cloud Platform with the lab challenges. It will help you in getting quickly adapted to the real cloud environment and solve the issues.
Try a practice paper for the exams that will give you a clear understanding of how you need to tackle the exam questions.
Read the exam guides that include all the vital information regarding your exams and how you need to appear for them. For instance, the question also includes case studies, so you must look into the exam guide for the related case studies. Make sure to read all the questions thoroughly and prepare for them.
After preparing for your GCP certification exam, you can appear for it and give your best shot. After completing your exam, you will be given a result of either "pass" or "fail". When you pass, you will get an online certification badge that can be displayed on your sites; above all, you will get a Google Cloud Certification hoodie.
How to Find the Best GCP Certification Training Academy?
You cannot neglect the fact that it is essential to enroll in a training program in order to clear the exam. If you want to end up in a good training academy, check these factors to make a well-informed decision.
Check review and rating
Ascertain the GCP certification cost for training
Track record of passed students
Availability of modules, labs, and exam guides
Online assistance
Check for licenses and certifications
Range of courses available
The Bottom Line
GCP certification has become the paramount achievement for professionals who want to emerge as valid and legit data solution providers. For achieving the GCP certification in any field, it is important to clear the exam. The above-mentioned steps will help you prepare for the exam. Make sure you choose a premium GCP certification training academy that will fulfill all your preparations for the GCP certification exam.
For more articles visit this website