A Gift That Keeps on Giving: Your Guide to Gift Giving Etiquette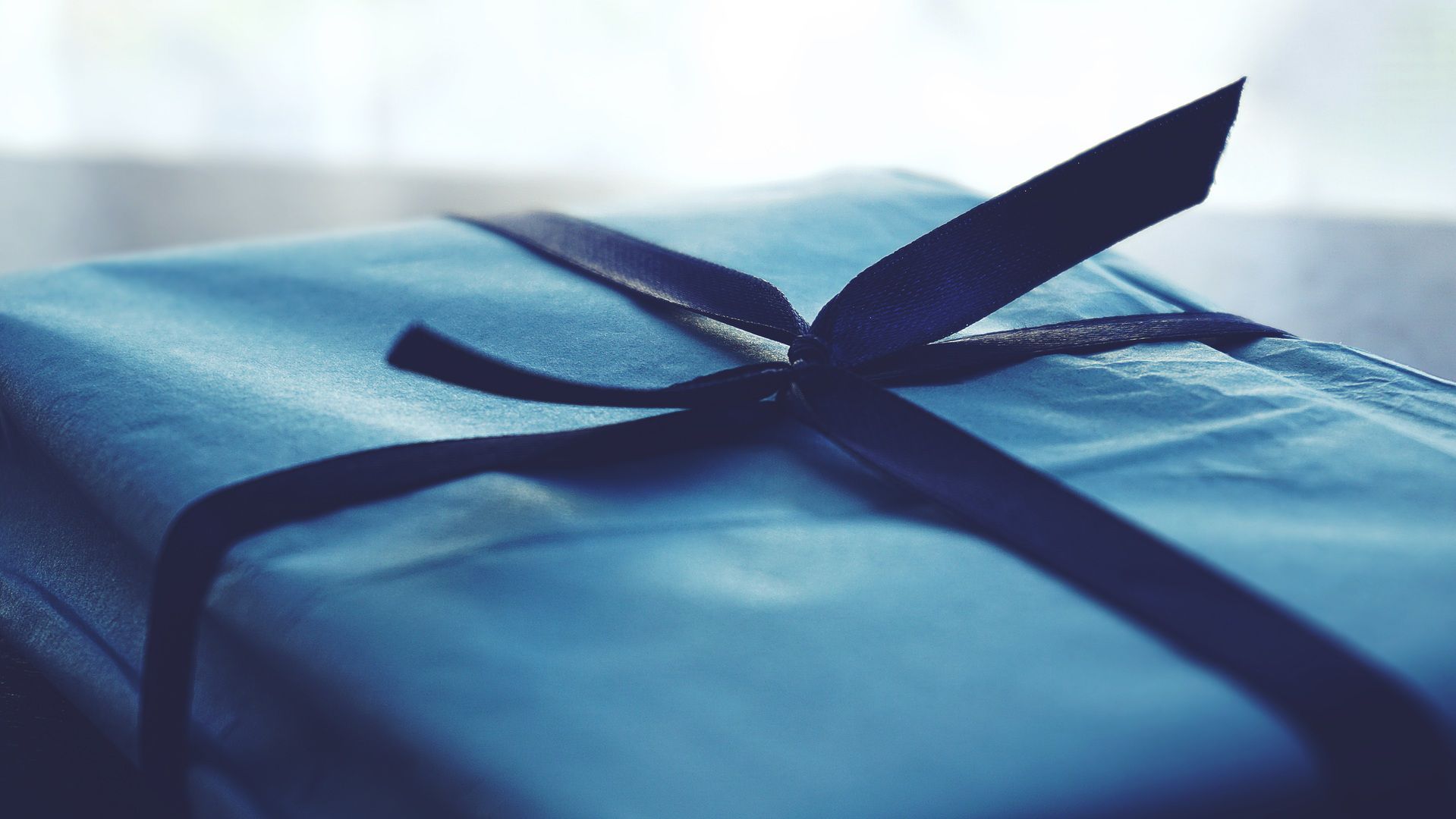 Do gifts need to be wrapped? Should you include a card? Here is everything you need to know about gift-giving etiquette.
Holiday shopping in 2020 won't look like years past. Spending is predicted to fall while package deliveries are expected to skyrocket.
A survey released by the National Retail Federation states that respondents reported they planned to spend, on average, about $50 less this holiday season.
But that doesn't mean that the popularity of gift-giving is going to slow. So, what are the current rules for gift giving etiquette?
Honestly, even in unpredictable 2020, the rules for gift giving stand tried and true.
In the following article, we'll discuss some key points in gift-giving that you should not ignore.
Gift Giving Etiquette Starts with Not Asking
Your co-workers are not your family, no matter how friendly they are. And you are most definitely not your employees' parents. So please don't ask what they won't like you're Santa. It can give the office a weird vibe.
Of course, it's OK to ask what your kids or family want for Christmas, but keep it to that. Also, understand that your co-workers may have financial burdens you don't know about. By asking in advance, they may feel obligated to gift back.
Buy Off the Registry
This one covers all formal gatherings throughout the year. If someone took the time to create a registry, even if it's online, buy from it!
Many a bride and groom have shaken their heads in disbelief when their aunt turned up with a crystal vase or picture frame while a long list of desired items languished online. These people may have spent hours putting the registry together, so try to honor that.
Include the Gift Receipt
There are two good reasons (at least) to include the gift receipt. You could give a duplicate gift, and you may have chosen the wrong item.
There are rare cases where the person may not want your gift, but it's usually one of the above-listed reasons that the gift receipt comes into play. Either way, including it with the gift makes everything easier for the receiver.
Don't Show Up Empty-Handed
If you are going to a holiday party, come with a gift. If you don't want (or can't) spend a lot of money, you can dress up the item with several wrapping paper ideas found on the internet.
There are a lot of unique ways and patterns to zip up a modest gift.
On the other hand, hosts should consider having a few small items to give back ready to go.
Add a Note to Gift Cards
Ever find a gift card and think, "Now, where did this come from?" That's too often the case. One way to make your gift card more memorable is to add a short note. Before you start writing, brainstorm a few things you like about the person or want to share and use those ideas for your note.
Gift cards are great, and people enjoy them immensely, but a note can make them really stand out.
Say Thanks and Enjoy the Season
No matter what gift you give, send a thank you note. It shows that you took the time to appreciate the person. If they have followed the above rules of gift-giving etiquette, you probably are already plenty happy with the gift. You might as well show it.
And even if they didn't follow the rules, you show that you still appreciate the thought.
Did you find this article useful? Search this website for other money-saving ideas!