How to improve customer experience?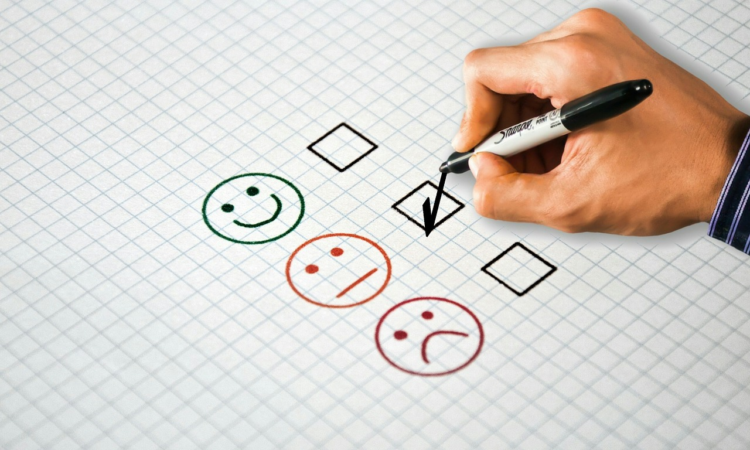 To keep a customer, a company must look beyond the quality of its products and services. Today's customer expects a memorable experience and does not want to be treated as just another customer. Companies must provide a positive experience, offer advice, and be present with their customers in order to satisfy them.
Here are some tips to create a unique experience for your customers. Read them carefully, you might find few good tips that will help your company to with client retention.
Using data to gain a better understanding of your customers
It is crucial to understand its customers' consumption and navigation habits in order to improve their shopping experience. Listening to the customer's voice and taking his feedback into account enables the collection of data about the purchases made. As a result, the company can determine the budget and frequency of purchases.
The data collected on customers must be gathered in a CRM in order to be easily analyzed. In order to better meet the needs of each group, the company can then categorize its customers. It can also personalize the purchasing process for each customer type.
Hiring a data-driven company like Softbridge Technology will be very helpful for your business. You will improve the buying journey and satisfaction of your business partners.
Customers should have access to relevant content
To persuade a prospect to buy, the buying journey must be reassuring. The latter may be wary of a product they are unfamiliar with. To reassure and build trust, the company must provide its users with social proof and customer reviews. A transparent company must keep customers informed at all stages of the purchasing process.
In addition to providing genuine feedback from previous customers, the company can provide its prospects with FAQs, webinars, blog posts, white papers, or marketing emails.
Provide a multichannel shopping experience
The purchasing experience for customers is now omnichannel. They have the option of communicating with the company both online and in person.
When a company provides its users with online channels, it must provide a quality UX (User Experience) in order to convert them into customers. To elicit positive emotions from users, the company could, for example:
Provide a website that is optimized for web and mobile use

Improve the loading speed of its pages.

Make the online payment process easier.

Provide assistance while navigating.

Reduce friction, & avoid technical issues.
The company must make every effort to provide a pleasant shopping experience for the customer, both online and in person. Customers must be able to easily transition from one channel to another.
Be customer-centric
Providing a high-quality product to customers is insufficient to ensure a positive shopping experience. Customers expect the company to respond to their needs and expectations as soon as possible. The customer-centric approach requires that every action be directed toward the customer.
To accomplish this, the company must interview customers at various stages of the purchasing process in order to identify pain points and implement appropriate actions. It is then necessary to establish a trusting relationship with the customer by demonstrating to him that he is central to the company's strategic goals. This will improve their purchasing experience.
Be available for your customers
The company must demonstrate to its customers that it is available to them and that it provides quality customer service. This allows the company to guide them toward a purchase, triggering sales and building loyalty in the long run.
Customers must be advised by the company at the start of the purchasing process to help them choose the best product. To quickly interact with them, it can, for example, set up an online chat solution. Finally, the company can provide a loyalty program to ensure that all of its customers have a positive shopping experience.
Involve your employees
To improve the shopping experience in the long run, it must be part of the company's values. This entails developing a strong corporate culture and involving employees in the development of principles that are understood and implemented by all.
The company increases employee satisfaction by supporting and valuing them. Teams are more likely to get involved and propose internal solutions to improve the shopping experience for the customer.
For more the visit article on this website.