Ways Cybersecurity Speakers Can Provide Value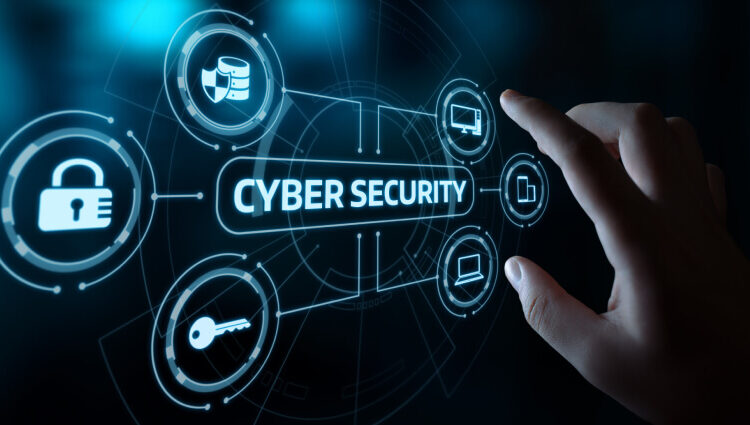 Since data breaches can have severe consequences for a company's finances and public image, cyber security is a pressing concern for governments and corporations around the world. The elimination of dangers is unachievable; thus, protecting against them without impeding innovation and growth in the firm is of paramount importance. Now more than ever, businesses have to protect themselves from cybercriminals and even disgruntled workers who can leak confidential data, steal intellectual property, or commit online fraud.
As cyber threats continue to evolve at a rapid clip, top executives will need to take a more active role in devising and implementing strategies to protect their companies. Companies must recognize the struggle as one that will never end. Attacks on digital assets and the means to access them will continue to evolve as new technologies emerge.
In an effort to warn employees about the risks of working remotely, an increasing number of corporations are hiring cybersecurity experts to give presentations at online conferences. Hiring a cybersecurity speaker such as Eric O'Neil is a significant first step toward improving your security by providing security training to your staff.
Following are some of the ways in which a security speaker could benefit your company:
Provide Information Regarding Cyber Scams
Even if you're aware that cyber risks are constantly developing, you might be shocked at how quickly they're progressing these days. Their ability to launch sophisticated phishing campaigns, take advantage of newly discovered remote vulnerabilities, and even arrange physical invasions of abandoned buildings has been bolstered by the changing nature of the workplace.
The best cybersecurity speakers, the likes of Keren Elizari and Leeza Garber, should not only be aware of the most recent developments in the field but also make it a point to inform their audiences about the dangers they face. When considering a speaker for an upcoming event, it's essential to see a copy of their presentation deck to ensure they cover topical, up-to-date material.
Boost Engagement
Your team will be more equipped to spot new frauds if they are kept up-to-date on the latest vulnerabilities. However, knowing about something and experiencing it are two wholly different things. Nobody on your team will get hacked, but they can observe one in action during a live presentation.
Speakers on cybersecurity will be more successful if they mix informative content with engaging anecdotes and stories to keep the interest of their online listeners. Investing in a speaker like Hector Monsegur, who can captivate an audience with fascinating stories that help them grasp real-world situations and display hacks live, will be money well spent this year in terms of security.
Address Questions and Give Detailed Answers
There is the possibility that trainees in cybersecurity courses will have inquiries. The IT department is often avoided because of the stigma attached to asking for assistance.
Attendees of a cybersecurity conference with a question-and-answer session are piqued to learn more. Your employees will be able to ask questions and get answers in these one-on-one sessions. Finding a security speaker willing to take questions from the audience in real-time is increasingly vital as recorded events replace live ones.
Security Webinars Can Generate Traffic
While it's certainly a victory to alert your staff to the perils of cyber attacks, your security presentation may have a dual purpose. Webinars are an excellent method to reach a larger audience for your virtual event, but before you jump in, make sure you've thought of every angle from which you may potentially win over interested parties.
Although this may need some background knowledge of target markets and buyer persona research, it may be well worth your time in the long run. This is all possible if you enlist the services of a reliable speaker such as Kevin Mitnik.
For more valuable information visit this website