Adam J Clarke: Misconceptions About The Tech Industry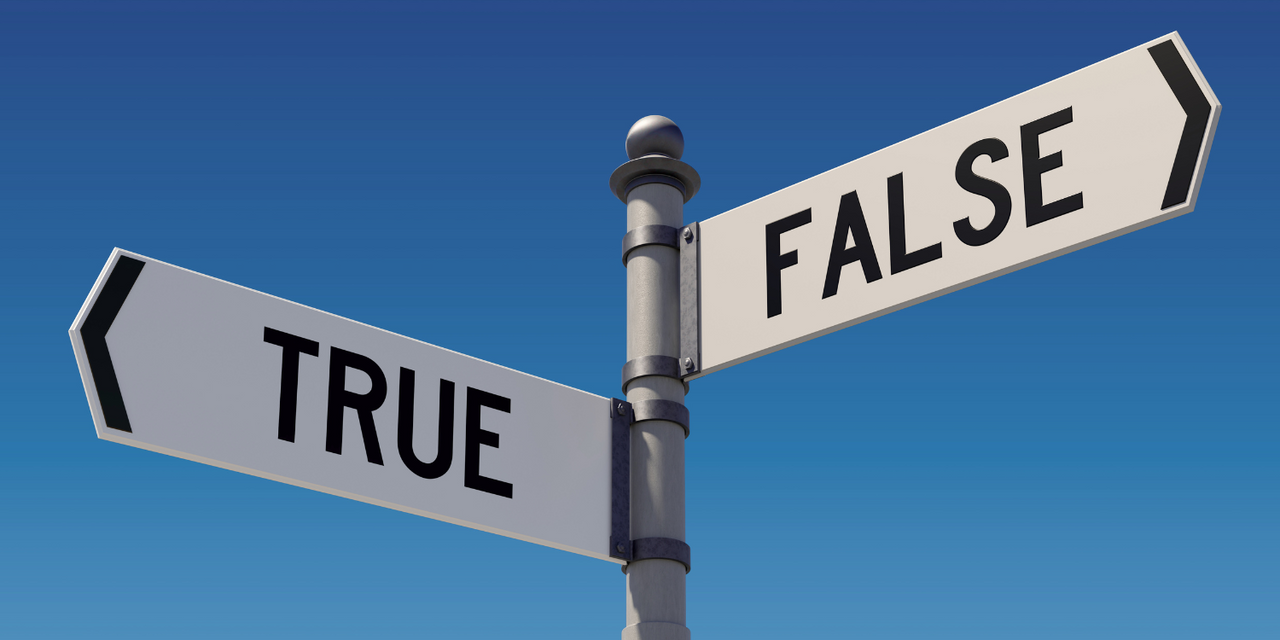 While the COVID-19 pandemic helped accelerate business digital transformation, there are still many prevailing misconceptions about the tech industry. Adam J Clarke, Macropay founder, and CEO, debunks some common misconceptions about the tech industry. In a candid disclosure, Adam Clarke shares a rare insight into the tech industry from an insider perceptive.
Misconception # 1: The tech industry has peaked
Having grown at an unprecedented rate and in unimaginable ways, many people believe that the tech industry has already reached its peak. Adam J Clarke, however, believes "the great tech revolution is just beginning, and that AI is the future of tech which will continue to change the way the world works."
The AI market is expected to grow by 21.3% in 2022, surpassing $60 billion in revenue. According to tech research firm Gartner, the tech industry will only "mature" in 2025. The maturity or stabilization phase will be characterized by the integration of AI in standard organizational operations.
Misconception # 2: Tech is all about coding
While coding is the backbone of the tech industry, there are so many other factors that contribute to its success. For instance, not all jobs in the tech industry require coding skills or a degree in computer science.
Apart from coding, tech jobs include content creation, marketing, design, admin, HR and more. To succeed in tech, it takes skills like creativity, problem-solving, and being analytical. In addition, the rise of content management systems is making it possible to build websites and mobile apps without having to code at all. As such, there is no ideal tech candidate, anyone can work in the tech industry.
Misconception # 3: The tech industry has high entry barriers
Another common misconception is that it's hard to start a tech company. This may be because people assume you need to be a genius like Bill Gates or rich to get into tech. While it's true that funding does help when starting any new venture, it is not an entry barrier to tech.
In fact, all you need to start is a smartphone and internet access. Macropay started in a living in 2013 but has since grown into a multi-million euro enterprise. There was no angel funding for a trust fund backing the start-up. All it took was Adam Clarke's tenacity and the drive to prove something to himself and the world.
Adam J Clarke dropped out of high school at 16 and started working in sales. Having grown up with ADHD, he struggled with the traditional school system and the frustration from his background helped fuel his drive to succeed.
Conclusion
The tech industry has advanced a lot over the last few years. With public demand and business adoption on the rise, it is important that we dispel some misconceptions about the tech industry. Tech is no longer mystical and only understood by geeks and nerds. It is a vital necessity that marks the life or death of businesses. The COVID-19 pandemic, for instance, showed the importance of tech-fueled solutions like alternative payment methods for business continuity. Macropay understands this and offers businesses bespoke payments tech to facilitate safe digital transformation.