Data Science in the Fintech Industry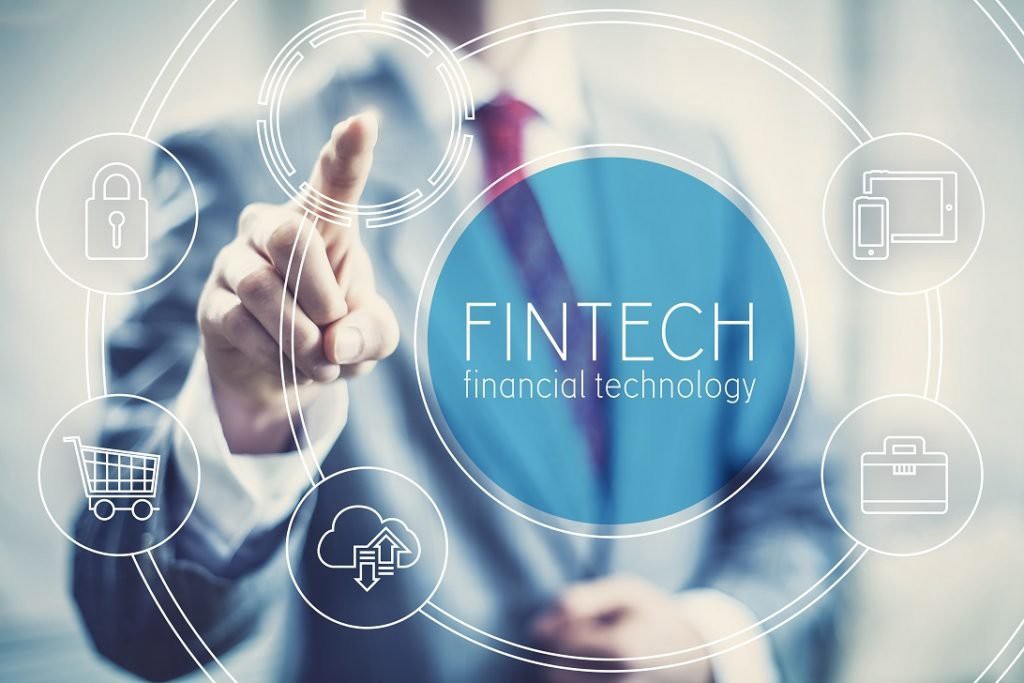 Data science is one of the fastest-growing fields in today's labor market. Many industries have already started taking advantage of data science techniques to solve problems in their business or make more informed decisions. Fintech is one such industry that has recently taken a keen interest in data science and its applications to finance. This post will explore how data science can help businesses in the fintech industry.
What is Data Science?
The term data science refers to the process of extracting knowledge from data and finding meaningful insights from it. Traditionally, computer scientists were responsible for managing large data sets, engineers were responsible for building scalable systems for data processing, statisticians were concerned with designing experiments for data analysis, and mathematicians were focused on the theory behind data processing algorithms. In today's data science environment, these disciplines overlap and intermingle to such an extent that it can be challenging to identify where one ends and another begins.
Why is Data Science Important in Fintech?
The relevance of data science to fintech companies is primarily centered on the need to make more informed business decisions. Fintech companies often possess large warehouses of data, which they use to model various scenarios in order to assess risk, forecast future outcomes, and make better real-time decisions. Consulting firms such as Cane Bay Partners prioritize data science to help their clients get ahead.
Education
There is no set educational path for becoming a data scientist. Some data scientists come from computer science, statistics, or mathematics backgrounds. Others come from business backgrounds. But in recent years, schools have combined all of the relevant disciplines to offer data science programs to students. One notable school is the University of the Virgin Islands' School of Science and Mathematics, which has a data science minor program that Cane Bay Partners helped fund.
Fraud Detection
Fraud detection is a key application of data science in the finance sector. Fraud detection is the process of identifying unusual or anomalous events in a company's data in order to detect potential fraud. This can be a complex process that often requires significant expertise in machine learning and AI techniques. Data scientists working in finance are often tasked with building fraud detection models that can identify unusual events in the data.
Predictive Analysis
The line between a data scientist and a business financial consultant is becoming increasingly blurred. Data scientists often build data models that predict future business events based on historical data. For example, a data scientist working at a credit card company may build a model that analyzes customer spending data to predict future defaults. Predictive analytics can also be used to identify potential customers based on the likelihood that they will purchase a product or service.
As data science becomes a more common discipline across industries, fintech companies are just beginning to reap the rewards of this technology. There's no telling what new innovations will spring from data science, but anyone in fintech should watch for emerging trends so they don't miss out.
For more valuable information visit this website