Making Your Business Socially Conscious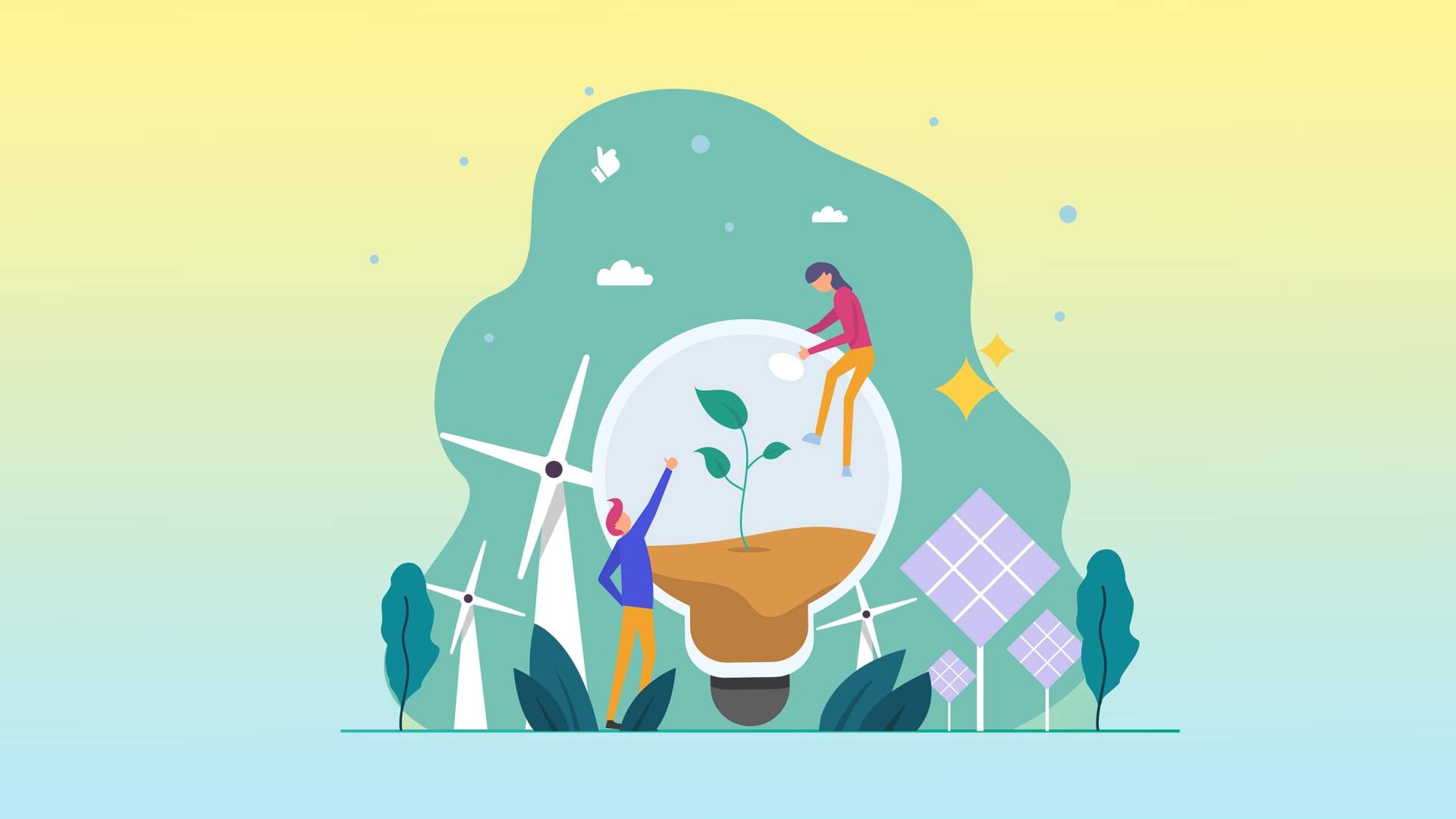 When you run a business, you interact with a community. There's a lot of "give and take" when it comes to business initiatives, and the state of affairs outside of your business can affect what happens inside. For this reason, it's important to be socially aware when you make business decisions.
Corporate philanthropy is becoming more and more popular because entrepreneurs are realizing that they have a stake in public demands. The goal is no longer to simply provide goods and services but to satisfy needs that go beyond a given industry. Read on to see some ways that you can get involved.
Donations
One of the most straightforward ways to demonstrate social awareness is to donate money to a cause. You could choose a local nonprofit to help the community that you serve. You could also donate to help with a global concern. For example, investor Stefan Soloviev set aside $1 million to help with the humanitarian crisis in Ukraine. The most important thing is that you donate to an issue that is truly meaningful to you.
Volunteer Work
If you can, you could make a big difference by donating your time to a program that helps people. There are many charities, animal rescues, schools, libraries, and other institutions that could benefit from volunteer work. Even if you don't have time to do the work yourself, you can pay your employees to help out with different initiatives. You could also set up a volunteer grant program that donates a certain amount of money to a nonprofit after an employee puts enough hours of volunteer work in. This method is especially effective when you allow your employee to choose a nonprofit.
Generate Discussion
Another way to help with a social cause is by simply taking the time to let people know about it. For one, you can arrange meetings with your team where you go over the issues that are important to your company and how you plan to address them. You can also express solidarity with different causes on your company's website and social media pages. Keep the discussion open and listen to what your employees and clients have to say, as you could learn something that could help you do more.
Corporate philanthropy is not just about going through the motions to help different programs. It's about standing by a cause in a consistent and genuine way. By working off of ideas that are truly important to you, you can get others on board and make a difference.
For more valuable information visit this website