Tricks To Improve The Visibility Of Your Business On Instagram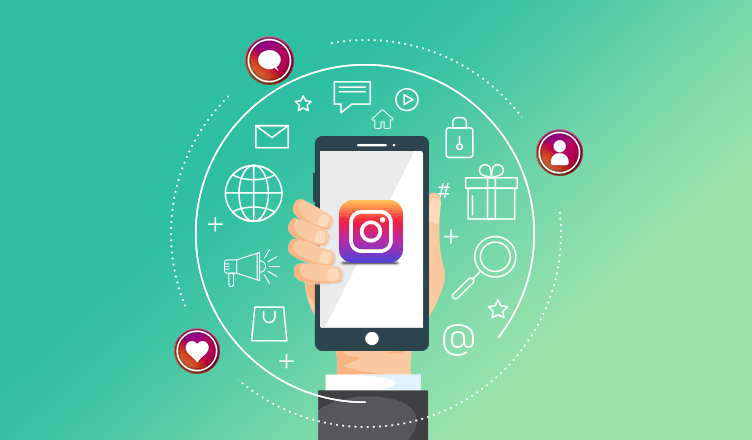 It seems that achieving the desired visibility on Instagram is an almost impossible challenge. At least, a priori. But really, it only consists of following a series of cumulative steps, the sum of which helps to enhance the reputation of your brand profile.
Sounds weird to you? It may be, but you read correctly. Gaining visibility on Instagram is an arduous task that is achieved by making the reputation of the brand profile on said social network grow.
Reactivate interest and increase engagement
The change in the algorithm of Instagram, one of the most used social networks, has affected organic visibility since it now shows the publication of an account according to the supposed interest that it generates in its community.
This means that Instagram prioritizes posts where the user shows interest by giving their likes or comments. It is for this reason that the creation of valuable content has become so important in recent years.
Since it doesn't matter how many followers your company's account has, what you post will likely stop being displayed if the content you offer is not of value to them. So we share some recommendations to improve the visibility of your business on Instagram:
Create content: generate content that arouses the interest of your followers and invites them to interact with you. Remember that Instagram is a social network more than a commercial one, so people want to interact with the brand.
Post daily: the consistency and frequency of your posts are essential to increase visibility on IG, you must take into account what is the right time to post, according to the segment of your audience, in this way you will generate greater engagement.
Take advantage of stories: more and more Instagram users spend most of their time reviewing Instagram stories. Therefore, it is advisable to create content that strengthens your brand through stories and allows you to interact with users. You can also connect your stories with the feed content of your business account.
Run contests: running contests and giveaways will help you reactivate interest in the account, generate interactions, and increase engagement with your community, which in turn will help you attract new followers to your account.
What can you do right now to increase Internet sales?
Review your data in Google Analytics to get an idea of ​​which parts of your current site are the most visited, how long users stay there, and how many of those visitors end up becoming customers (your conversion rate).
Talk to people at companies that sell to the same demographic as you and find out what has and hasn't worked for them on their websites.
Don't give customers and visitors any excuse to leave your website. Make it easy for them to buy quickly, even if it takes several months to prepare. Your Internet sales will benefit.
For more valuable information visit this website