2021 Boston Rental Market Report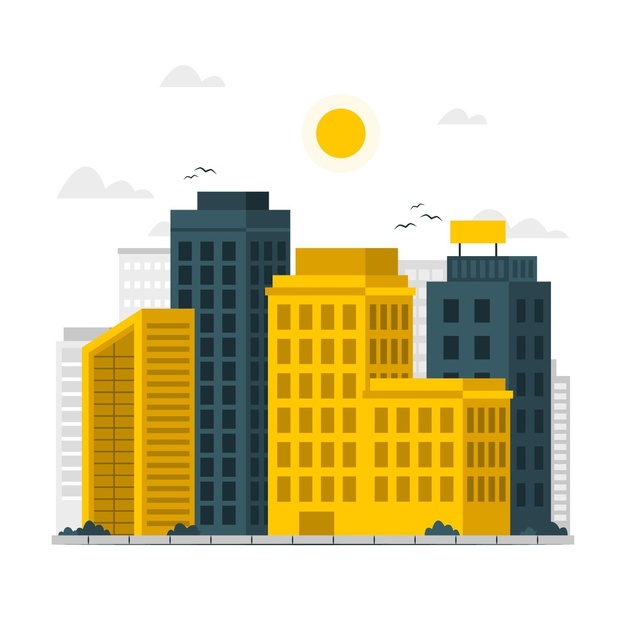 The COVID-19 pandemic has had a drastic effect on the rental market in several cities in the United States. Boston is no exception, but if we look at the most recent data and figures from the last 6 months, the rental market in Boston seems to be on a path to recovery.
Both the real-time availability rate (RTAR) and real-time vacancy rate (RTVR) have contracted rapidly since last December and that is good news for all the stakeholders in Boston's rental market. While the RTAR has dropped by -81.72%, there has been a decline of -86.42% in the RTVR when compared to last year. Now, the availability of Boston apartments is tighter than it was in December 2019, before COVID rocked the housing market.
The YOY average rent price for 1 bedroom and 2 bedroom apartments in Boston has dropped by -3.07% and -0.55% respectively since last year. The pattern is the same outside the city of Boston where the 1 bedroom and 2 bedroom prices have fallen by -2.1% and -0.83%. This is undoubtedly the result of the supply inflation we saw during the pandemic.
However, the YOY price change in studio apartments has reduced by -1.32% in the city of Boston but has increased by +1.16% outside Boston. On the other hand, the YOY change in average rent prices of 3, 4, and 5 bedroom apartments have increased consistently both in the city and its outskirts.
The average rent price of all Boston apartments is $2,594 and this figure has seen a rise of +0.70% since last year. The trend is the same outside Boston with the average rent price of all apartments at $2,601 and a marginal rise of +0.56% seen YOY.  Currently in Boston, Back Bay has the highest average rent price at $3,629 followed by South End at $3,363.
The average YOY change in apartment prices is the highest in South End at +18.41% followed by Roxbury at +11.51% and Bay Village at +9.70%. These towns have seen a demand surge which is reflected in their increased rental prices. Downtown and Fenway/Kenmore are the towns that have seen a fall in demand which shows in their average change in prices since last year. They are down by -2.99% and -2.75%.
Overall, apartment vacancies have sunk below their pre-pandemic levels in the city of Boston and most of the towns outside Boston. This is a clear indication that apartment demand around Boston has picked up when compared to last year.  Look for apartment prices to rise across the city in 2022 as a result of the limited inventory.
For more visit the article on this website.