Here are all your answers as to why you must pursue MBA!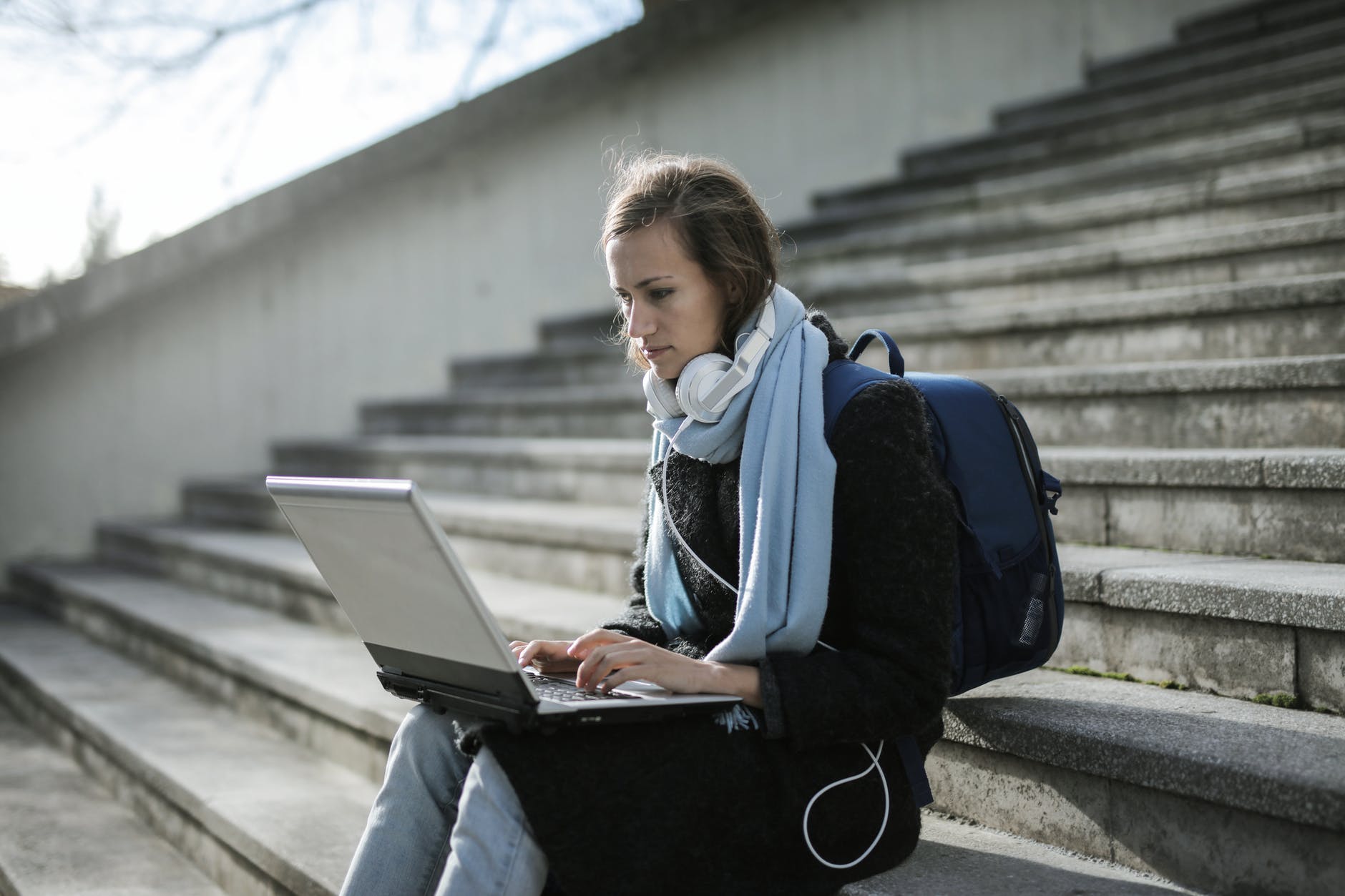 If you're someone who is looking for a well-paid job, your fingers may most probably point towards MBA. Masters of Business Administration or MBA is one of the most professional degrees in India which teaches students the art of managing businesses. On average, around 3.5 lakh students graduate out of B-schools with an MBA degree, every year.  Still the answers to why MBA remains hanging in the air.
MBA opens up its gates to students coming from all backgrounds- engineering, management, IT, and media. This vast popularity across land and sea can majorly be attributed to one thing – The earning potential after MBA and the scope to grow in any professional environment. The landscape looks a little more palpable after undergoing to training that MBA provides.
Let's take a closer look into the answers to why MBA?
MBA has a lot of different specializations which cater to all aspects of managing a business. Marketing, sales, operations, Finance, Digital Marketing, and Business analytics are some of the areas in which you can carve your career.  Answers to why MBA lies in the colleges like NIET College and GD Goenka University, Gurugram, which offer extensive and foundation building course structures with the candy of soaring placements.
MBA opens up gateways in almost any industry as management is essentially required everywhere! This practically makes a person eligible for a plethora of jobs and positions. Apart from this attached job security, MBA also comes with peaking salary figures and high-position job profiles.
MBA and practicality!
A good and effective MBA program is not only based on the basics and bookish knowledge that one can attain from anywhere in this time and age. Rather, it is rooted in the problem-solving, practical and empirical skills of a person. With the booming technology, businesses are also called out to re-calibrate themselves according to the evolving commercial world. The overused theory books do not belong in this space, and efficient and updated ways must make their way into not just companies, but colleges like NIET College too.
What are all the specializations one can choose from?
Colleges like IIMs and NIET College offer a plethora of courses and specializations for management of the entire business body that cannot survive on just one leg. A corporate sector company has a lot of different verticals, which are in sync together and work together to effectively keep running the processes. The different specializations are :
Marketing- Deals with brand management, content marketing, advertising, Public Relations, and product marketing.
Human Resources (HR) – Focuses on developing people as resources and learning methods of employee motivation and retention and distribution of assets and resources.
Operations- Inching closer to the answers of why MBA, this course teaches you how to manage the operations conducted every day in a corporate organization. Subjects mainly include business statistics, materials management, financial accounting and management, logistics, and supply chain management. NIET College is one of the best colleges to consider if you are looking for something extraordinary.
Finance- One of the most rigorous specializations that demand strong mathematical, accounting, and theoretical skills, all of which will be beneficial in the industry job and bring you one step closer to a bright future.
A final peek into the answers to why MBA?
MBA is a place where a student goes through all the ups and downs of the processes of understanding businesses. Although it is very subjective, here are FOUR answers to why MBA:
Developing new skills- When it comes to skills, MBA is one of the most profound and diverse courses with a plethora of topics available to study from. The best part about any management program being the solution-oriented approach focuses the energy more on doing and developing skills rather than just reading and philosophizing.
Upgraded placement – Job security and a higher salary are some of the most prominent reasons to do an MBA. The average income for an MBA graduate is definitely higher than any other program. There is a lot of speculation about placement after an MBA and how much can you earn. Here are some popular careers: business operations manager, management analyst, market research analyst, top executive, HR manager, etc. Colleges like the prestigious IIMs and NIET College provide a student with the platform and practical knowledge to go out and get a good placement
Entrepreneur push- To run an efficient business, you got to first study and analyze how to do so and there isn't a better place than doing an MBA. There are specializations in entrepreneurship offered by many business schools, wherein they are boosting independent businesses by building innovation hubs and startup labs to cater to the growth of the innovator in every student. Colleges like IIMs and NIET College are also boarding the train.
For more visit the article on this website.