5 Good Reasons to Use a Virtual Assistant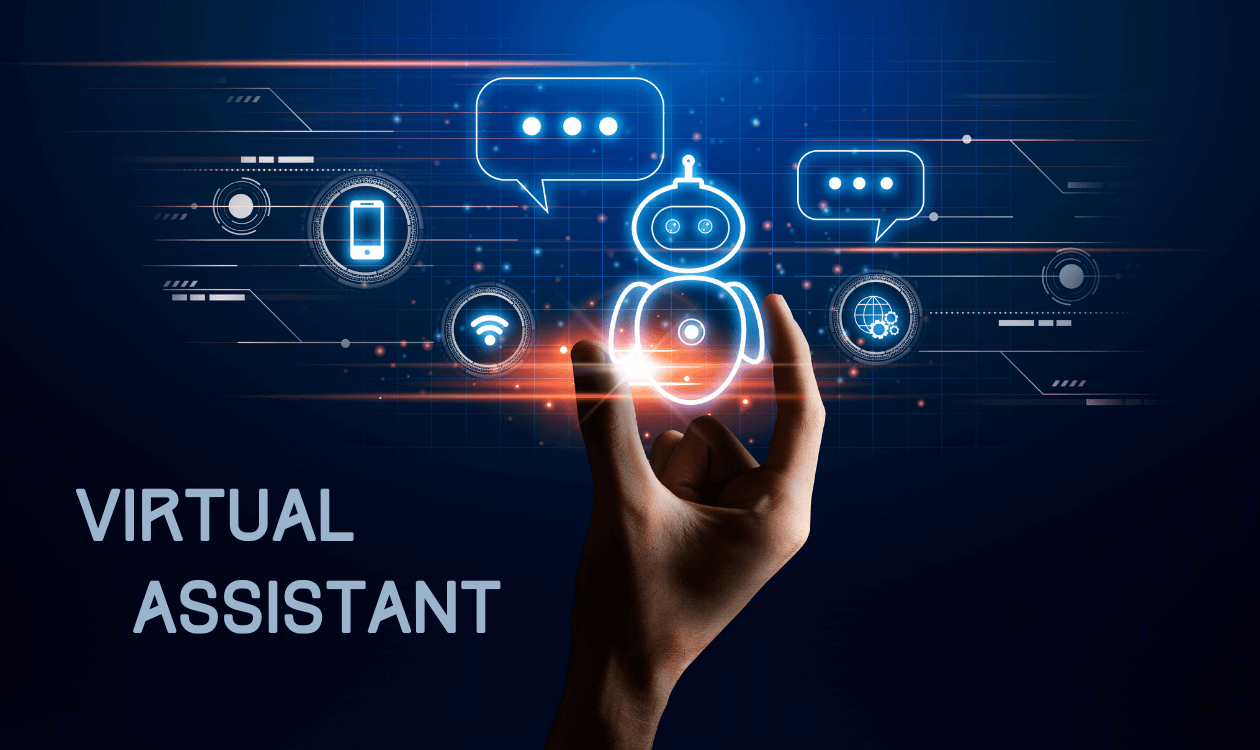 A profession still little known to the general public, virtual assistantship is nevertheless in full development and an asset for many companies. The virtual assistants are remote collaborator who allows you to relieve you of often time-consuming tasks for which your presence is not useful. Entering data, planning your publications, managing your emails, updating your databases, etc. are all tasks that you could entrust to a virtual assistant. Why integrate this remote collaborator into your company? Here are all the good reasons to do so.
1. Relieve your budget
Let's be honest, the budget is a keyword when running a business. And recruiting employees comes at a cost. Outsourcing the assistantship makes it possible to obtain work of equal quality, for a much lower investment.
The virtual assistant is a freelance who therefore has his own legal structure and contributes himself for his social security cover. For an employer, this necessarily means fewer costs and administrative burdens.
2. Reduce material obligations
Who says remote work also means fewer logistics. By choosing to work with a virtual assistant, you will not need to set up a specific workstation for your collaborator. Which, in the long term, represents again a saving for your company.
3. More flexibility
Bringing in outside work can also give you more flexibility. A freelancer is used to managing periods that are denser than others and will be able to cope with occasional overloads.
In addition, the diversity of its field of action allows you to cover more tasks and to be supported in the development of your business.
4. Diversity of tasks
As we have just said, a virtual assistant indeed works on different themes. His areas of expertise most often include:
Administrative: management of your invoicing, customer reminders, your emails, etc.
Prospecting
Switchboard / Call and appointment taking
Management of your trips or those of your employees
Marketing: planning your social networks, layout of your marketing visuals, email marketing, SEO web writing, etc.
Of course, not all virtual assistants have all of these skills, but you can see the range of possibilities.
It also means that your assistant can become a real partner as your business grows. You could very well give it gradually more tasks.
5. Save time
Time is arguably the most precious and difficult resource to have when you are an entrepreneur. In order to give yourself some air, entrusting repetitive tasks or those related to classification, document analysis, or even page layout, is strongly recommended.
This will allow you to stay focused on your primary mission and to develop yourself without being parasitized by tasks where your added value is minimal.
Stealth Agents – A reputable virtual assistant company
Stealth Agents (https://stealthagents.com/) is a virtual assistant company that helps businesses save time, make more money, and scale operations. They do this by providing professional services like customer service, social media management, content marketing, and more. Their team of experts will take care of all the work so you can focus on what's important to your business.
For more visit the article on this website.