Your smartphone – The virtual debit and credit card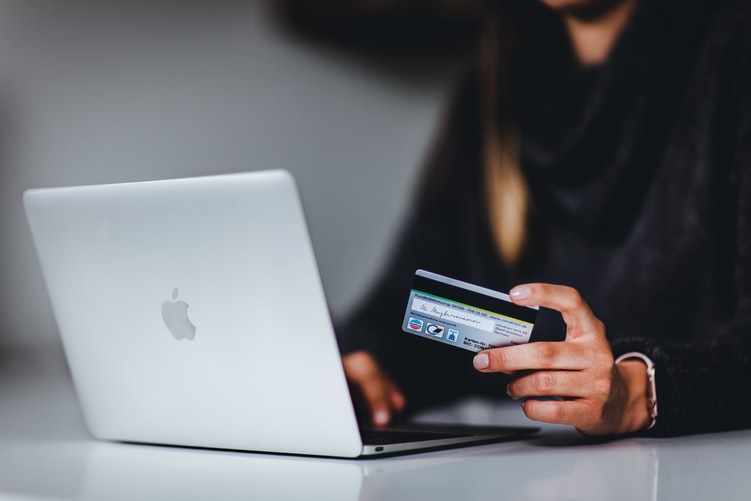 When you held your mobile phone the first time in your hands, did you ever realize how important it would become one day in your life? When in the mid-1990s, cellular technology made an entry into the Indian telecom sector, no one could have envisaged that one day the so-called mobile device would not just facilitate outgoing and incoming calls on the go but also become a virtual debit and credit card in your hands.
In a span of about twenty-five years, we are all here to witness how digital technology has caused a revolution, not merely in the context of telecommunications but also in the banking industry. From 1995 when the first cellular operator started its services in India to 2021, the journey has been marked by the entry of several cellular service providers, a transformation from the early mobile devices to smartphones, from the extensive use of cash and credit cards in the physical world to going cashless with your smartphone. It is the story of how technology has evolved fast and has been adopted with equal speed and adulation. The popularity of digital technology, starting from the highest rung of the society to the lowest socioeconomic strata, can primarily be heralded to the convenience quotient of the platform.
How is my smartphone a virtual card?
Your smartphone is smart because it has features that you can use when connected to the internet. You can download apps for various activities and carry out each of them fast, seamlessly, and 24×7. Say, for example, if you download a payment app, it will help you make payments at hundreds at online and physical stores seamlessly. Be it shopping online or at a brick-and-mortar store, ordering food, paying utility bills, booking air, train, and movie tickets, and more. You can also use the app for mobile bill payments and recharges. If you are one of the 191.93 million subscribers, you can use the app for recharging a prepaid connection and pay for postpaid bills.
My smartphone is a debit card
Typically, with a standard payment application, your smartphone becomes a debit card. You need to download the app, register with the app and connect your bank account to get started. You can transfer money into the digital wallet supported by the app company or pay directly from your bank every time you make a payment using the app. So, it is how the smartphone becomes your debit card.
My smartphone is a credit card
There are certain payment app companies in India today that also extend credit facilities to registered users. A selected number of apps offer this service, so it is good to find out relevant details thoroughly before downloading the app. How does it work? Exactly like a physical credit card. You can use the approved credit to shop, make purchases, pay bills, carry out recharges like Airtel online recharge, and more.
One big difference between a physical credit card and the digital credit card is that the turnaround time for getting the approved credit limit is way faster than the duration taken in the real world. With the credit limit right there within a click of your finger, you are always covered for last-minute pay-ups and emergency expenses.
One important point to remember – users need to be careful when using their smartphones as debit and credit cards. If you misplace your smartphone, you can very well understand the risks involved. Also, it is vital to password protect the app – use strong alphanumeric passwords that are difficult to guess or break. Also, it would help if you were extremely careful when using your smartphone and the internet connectivity being used for security reasons.
Also, check Best Shoes For Healthcare Workers
For more visit the article on this website.