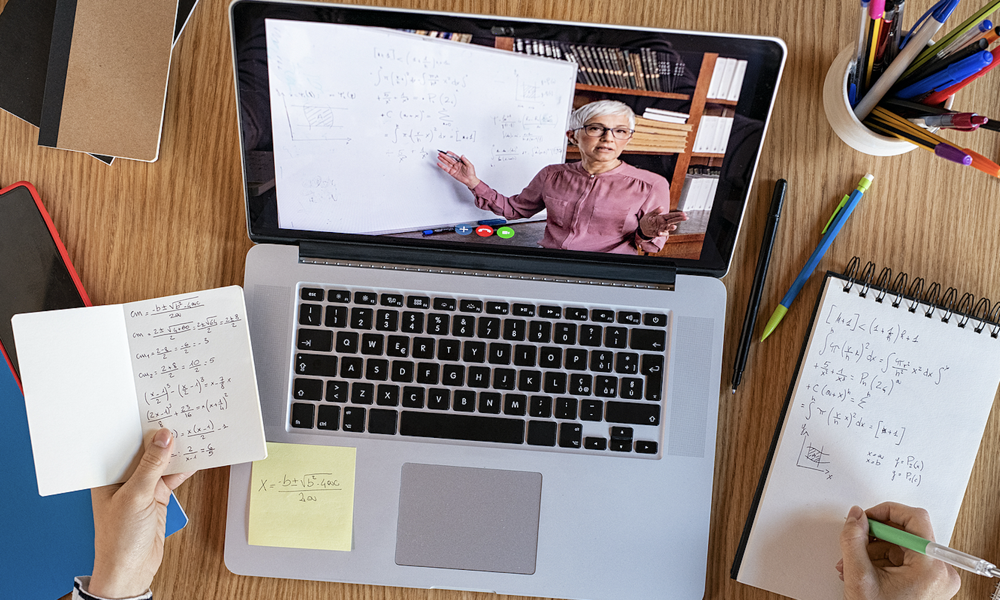 Artificial intelligence is quickly changing everything about the way we live our lives, connect with individuals around the world, and especially how the internet continues to evolve on a daily basis.
As reported by many of the top science and tech blogs, AI isn't just a technology thing, it's now a way of life — and for most of us, it's moving so quickly that we really aren't even noticing how it's changing our everyday lives. However, in the world of online content creation and marketing, we are seeing such implementations more and more.
With all of this in mind, today we are going to take a look at how AI is changing video content creation and SEO — two very massive industries that are in huge need for such services.
Let's get started.
Video Content Creation with Artificial Intelligence in Mind
Have you ever wanted to create video content for your site or YouTube channel, but didn't want to spend a lot of money on camera equipment, or even be the face of the video? If so, then you will be delighted to hear about the latest advancements in video content creation, whiteboard explainer videos, and how AI is playing a pivotal role in the process.
A great example of this can be seen in the simple show video maker, which has made the process of creating beautiful and easy-to-follow explainer videos a breeze. Best of all, there are no technical or design skills required, and it's powered through the use of AI… which means its always advancing and getting better at all times.
Through the use of such AI-powered content, users can plan out the type of video content they want to create, build a storyline and then add visuals that can bring it all to life.
With video content in demand more than ever before, it's great to see such solutions now in place for individuals and brands that originally weren't able to create such content for their audiences.
AI is Scouring Millions of Sites and SEO Data
If you currently have a website or blog, then you likely already know and understand what SEO is. If not, it stands for Search Engine Optimization, and it's the process of ranking website data higher in Google based on a number of key factors.
With so many different data points and factors in play when trying to fully optimize a site, it's almost impossible to get anything done without the help of an automated solution
Zutrix is a powerful all-in-one SEO solution that relies on AI to make sure their data and records are always up to date, while also scouring the internet for as much information as possible.
Some of the many ways Zutrix platform relies on AI includes:
Location Independent Results
AI-Powered Accuracy
On-Time Notifications
Tracking Competitors
Sharable Reports
Keyword Planner with Volumes, CPCs, and Trends
Keyword Lab for Ideas
All of these elements and data points are key in order to make sure a website or blog article is ranking in Google, and it's also not enough to just track your own site data — you also need to be monitoring your competition as well.
To learn more about this process and to see how it works firsthand, you can sign up for a free account and start using their SERP checker tool right away, or you can read a full breakdown in this detailed review on Zutrix.
The Future of AI, Content Creation, and Online Marketing
Now that you've had an opportunity to see what type of artificial intelligence advancements are being made in the world of video content creation and search engine optimization, it's time for you to start implementing these same methods today. And for any site owners that are looking to improve their written content with the addition of video, both of these solutions can help with your SEO and site rankings in Google as well.
At the end of the day, it's not just about using advanced technology and methods in your business or brand for the sake of it, but instead to get more done. With each of these solutions in place, productivity and user engagement should increase exponentially over time.
Be sure to try both of them out and see how they can help grow your site traffic and brand in the process.
For more visit the article on this website.