How to choose the proper WordPress plugins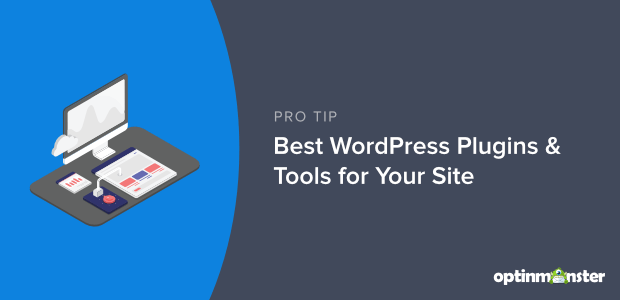 WordPress would not be Content Management System number one in the world if there were not so many different plugins you can easily install on your WordPress website. This variety of available plugins makes WordPress flexible and suitable for creating websites for various industries.
To be sure which plugin you should choose for your WordPress site, you need to know its functionalities. Common functionalities include creating contact forms, SEO, web loading speed optimization, spam protection, organizing image galleries, sharing content on social media, making a site multilingual, and the like.
Also, no less important is a plugin's rating on the plugin repository, the number of installations, positive reviews of plugin users, and the possibility of obtaining direct support.
Now, let's see more in-depth what five things you should check before you decide to install a new plugin!
Reviews and ratings
If you notice that the last few ratings are only 1 or 2 stars, read the reviews to see why this is the case. Also, check immediately when the last update occurred. Often users give a 1-star rating to plugins that cause a problem on their website. If the plugin authors have not updated the code in a long time, and the ratings are for the latest stable version of the plugin, it is a red flag, and you should avoid such plugins.
Support
Do plugin authors respond to queries, and do they handle them successfully – a fundamental question. If plugin authors do not respond to queries, they usually do not maintain plugins. That means another red flag and plugin to avoid.
Screenshots
Before installing the plugin, check the screenshots to see if this is what you are looking for. Often in these screenshots, you can see all the plugin options and what they can do. To avoid unnecessary installation and testing, this is handy information.
Number of installations
Although not crucial, it says a lot about the plugin's popularity and whether it is a legitimate or malicious plugin. If the plugin has a small number of installations, you should avoid it and look for an alternative that is more used.
FAQ (Frequently Asked Questions)
There is a FAQ section at the bottom of each plugin's page, and here are the most common instructions from the plugin's author on how to do something, as well as answers to frequently asked questions.
What if a plugin messes up my site?
Once you have learned what to look for when installing a new plugin on your WordPress site, there is still a chance something will go wrong. It can happen that you install or update a lousy plugin that will knock down your site, cause the white screen of death, or a similar problem that can give you a headache for days. To make sure you can avoid that headache, first install the Emergency Recovery Script, using which you can easily log in and disable plugins even in the darkest scenarios.
The Emergency Recovery Script (ERS) is a powerful and WordPress-independent PHP script you can use for recovering a WordPress website. If you have problems with admin access or your core files accidentally get deleted, you can use ERS and make your WordPress site run normally.
You do not need to modify files or databases; with ERS, you can fix every problem in a few minutes.
Some of the features that this script offers to you are:
– creating a new admin account without the need for FTP or phpMyAdmin
– enable or disable any plugin or theme you want
– core file checking to find damaged files and to restore them
– changing the site address and home address when you have problems with logging in
– delete or restore your .htaccess file
– disable WordPress Maintenance Mode if you get stuck in it
Conclusion
The advantage of using plugins is the ability to enable/disable them as needed and the functionalities they offer, of course. It is not wise to overuse plugins since that can slow down your website. By choosing wisely and using plugins correctly, you will avoid error notifications as well as the inability to access the frontend or backend. But, if an error occurs and you have previously installed Emergency Recovery Script and its companion WP Reset, you have nothing to fear.
For more visit the article on this website.