Video Editing For Mac Secrets Revealed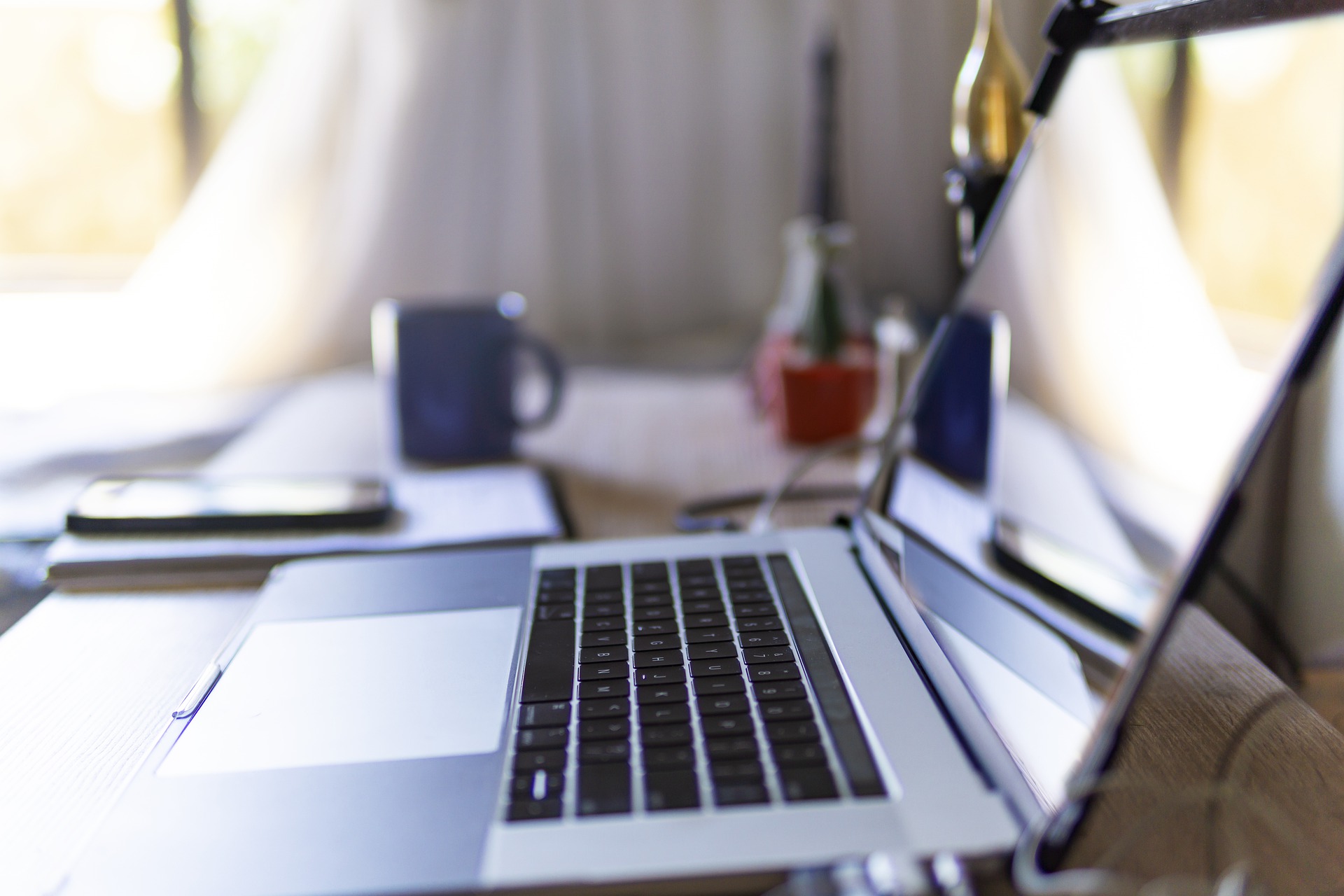 Are you a mac user and have an interest in video editing? Surely we have great news for you that video editing for mac secrets has been revealed. Now you can edit your clips in a fantastic way and surprise your viewers. Video editing is common for all and is used by most of us before posting any post on social media platforms, websites, blogs, YouTube, and business promotions. While doing all such activities one should have good knowledge and skills in video editing to grow their audience's interest. An unsatisfied video can ruin your post, brand promotion, business message, YouTube video, etc. Video editing for mac users is can be simple and more interesting through secrets we are going to discuss here.
Basically, editing a clip or video is not rocket science at all. Mac users should have a creative mind, imaginary thinking, out-of-the-box ideas, and some knowledge of technology. Using these simple points a perfect video can be generated which must attract the audience. As we all know if we talk about editing lots of software are there in the market which can be purchased, and some are free of cost or trial basis.
Video editing also comprises audio editing, screen recording, filtration, crop, auto-tuning, framing, etc. To make a perfect video I personally suggest, Wondershare Filmora. Because it is simply awesome, reliable, and easy to use the software. And recently its latest version Filmora V10.2 is released for macOS users. So that video editing for mac users, audio editing for mac users, screen recording for mac users become so easy.
Secret Number 1: Auto Reframe – The very first secret is to reframe your video. Many times you notice that in your moving object there is an unnecessary space that is nothing to show. So you must delete it from there. This latest version V10.2 allows you to cut the unwanted space from the video and focus on the main object. Rarely this feature can be found in any software which helps users to make a video with perfect shots. This highly advanced ecology feature detects automatically what is not necessary and crops that. So must use this feature to give your video a fantastic touch.
Secret Number 2: Templates – In the latest updates, Filmora mac has been refreshed with a new set of templates. So now, video editing mac user can split their screen into different proportions as per their interest and video requirements. Some templates are ideal for social media platforms like Instagram and Facebook so if you are an Insta or FB lover then you must try it and give your video an effect like a pro. Video while playing on split screens makes a good connection with the viewers.
Secret Number 3: Video Cutter – This secret is my personal favorite I am going to share with you guys. Never leave unnecessary stuff in your clip. While shooting much unnecessary stuff is being recorded which we don't want to add to our clip. So now it's time to cut it… mac users must know that HEVC is one of the most common video formats supported by iOS devices like iPhone & iPad. Filmora Mac V10.2 now provides a lossless cut for videos in this format so that video cutting for mac users is the game of a few seconds.
Secret Number 4: Instantly Import – From now you don't need to take time to import media files from the photo library. To make this one-second task the latest version allows you to directly import media from the photo gallery, you just need to browse the Photos category to quickly find and import photos/videos from their library.
Secret Number 5: Audio Editing – Once you are done with the video part (cutting, cropping, auto reframe, split, synchronizing, etc.) now it's time to work on the Audio section. Audio editing for mac users is a very simple process. Give your best to audio editing because audio is kind of the backbone of any video. Bad Music or soundtrack can ruin your video completely. When you sync the scene use must use dim music at the time of the scene starting and ending. This gives a calm and satisfying feeling to the viewer. Here you have to work on two types of audio one is the original sound of the video and the second which you add the external. Audio editing mac users must keep in mind that the level of original audio must be higher than the second one.
Secret Number 6: Special Effects – Once you are done with the video section and audio section now it's time to final touch on your work. The special effect will give an extraordinary look to your clip. Large of effects are there you can use according to your video theme like Retro VHS, Chrome, Discord Emojis, Shadow, RGB, VCR, Old TV, Noise, Monitor, glitter, Heart Beat, Soul, Vibrate, Xray, Neon, – Noise, Mirror, Wave, Droste, Negative, – Pixel, Cyber, Moire, Aesthetic Effects, etc.
Some extraordinary effects can also try like Video speed effects, optimization and distortion, High-quality color correction, virtual camera pans, zooms or movement effects, sharpness slide control, artistic blur, etc.
So guys Video Editing For Mac Secrets has been Revealed, now it's up to you how you show your skills. We surely can say that if you try to use these tips definitely you make an awesome video. Actually, all we do is edit but some creativity and thinking beyond the box are left missing there. So it's time to give dedication to editing and make you a master of the art of video editing for mac. Guys these are the only secrets a professional does in their video editing. They are professional just because of practicing and trying different tools. Mac users can simply work like a pro using these secrets and get the attention of the audience. The audience always loves to watch something unique or never seen before. So show your skills to them and make them surprised.
Guys we always try to solve your query and working continuously work to explore something amazing for you so keep connecting with us and feel free to write us.
Read More Articles