Latest furniture trends in the market for your home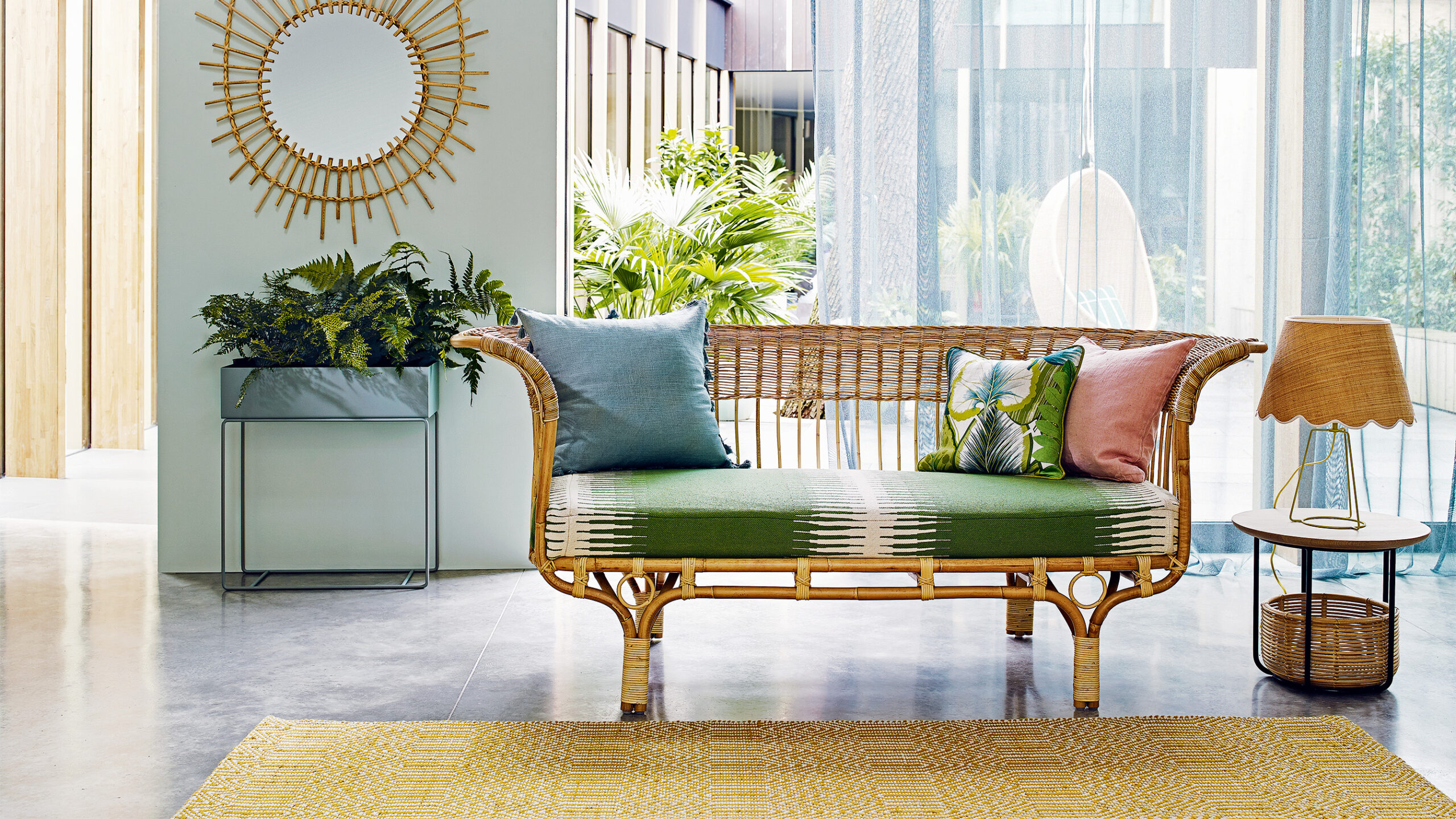 The market for home décor is always evolving based on the demands of customers. The right piece of furniture can set the tone of the room. It is widely known that choosing the perfect pieces can take days and can be incredibly tiresome. Luckily with magazines, blogs, and other such inputs staying abreast with the ongoing trends all over the world is not that difficult. A sofa set wooden or not can be used to increase or decrease the scale of casualness in your home.
While you ponder over what suits your home best, here are some of the trends that have become popular.
Switch the finish – Different finishes like matte, polished (shiny), jungle-inspired looks, artisan-inspired, and more impart different properties to your space. For example, artisan-inspired furniture gives a rustic feel to the place. The best part is with the option to shop furniture online, you are not bound by options in your local market.
Geometrical marvels
Geometrical patterns are the new trend and have caught on fast. Angular objects are in demand as they can give symmetry to the room. The asymmetrical patterns also have just as much fan following and can make a space look chic and classy.
Contrasts
 Bold contrasts have always been in and that's not about to change anytime soon. The contrasts can make a room colorful and interesting. 
Multi-functional furniture
Houses are getting smaller and the need for multi-functional furniture is increasing. Sofa-cum-bed, murphy beds, storage space in beds, and many more ways have been devised to make sure maximum use of the space is made. Who doesn't want their house looking spacious?
Metallic touch
Metallic touches can make a place look classy. It can be just splashed across the area in small pieces of furniture. A bookstand, a side table, a center table, and other such pieces of furniture can be used to add a little metallic glam.
Color
Making use of the entire palette to create something magically works out just fine. It adds a little worldly flair or coziness, depending on the color combinations used. Blue furniture against a white background gives Santorini-inspired vibes. Shades of white or light blue can add a casual touch to space. The use of tan, brown, beige, and other such neutral colors can relay a message of formal space.
Art and antiques
Displaying priceless art and antiques has been a proud owner's favorite hobby for decades now. Because if you got it, flaunt it right? Nothing says elegant more than a carefully chosen piece of art to go along with the rest of the furniture.
Whether you have to buy or restore furniture, it can be an exciting journey. It can be useful to repurpose some of the furniture as well. For example, painted and polished surfaces can be redone and can be used for a long time. With so many options of creative DIY kits, one can even decorate the house with self-made art!
For more visit the article on this website.