Brilliant Ideas to Celebrate Christmas on a Budget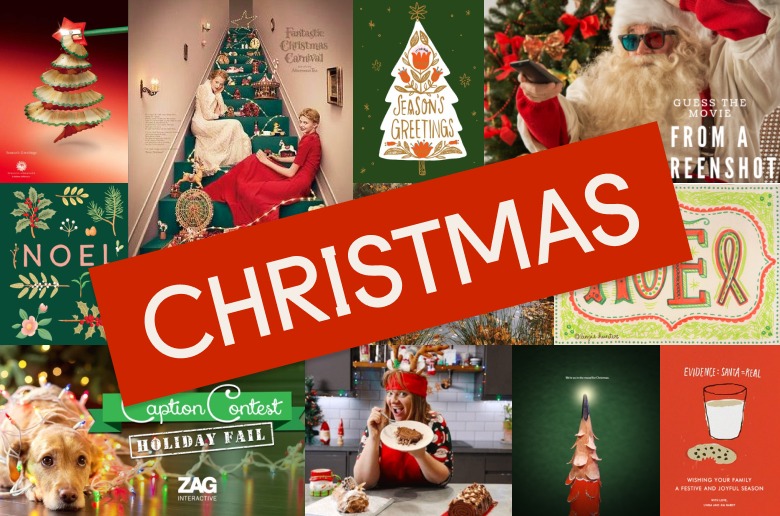 The most magical time of the year is right around the corner, and everyone is bustling in to make it more
exciting. The utters of jingle bells are in the air, and the breezy feeling of snow is amplifying the serenity
of the celebration.
Despite living through the troublesome year of 2020, everyone is looking forward to having a joyous
time this Christmas! However, with all the beautiful aspects of this wondrous festive time, Christmas
always comes with the toll of being the most expensive season.
Whether you want to buy gifts for your loved ones or you want to go shopping for Christmas
decorations, the whole experience can be pretty daunting and can put a heavyweight on your bank
account. But this year, things will be different! Because we are here with some bright ideas that will help
you celebrate your Christmas on a budget.
So keep your joyful spirit high, and let's dig into some effective budget saving ideas for your Christmas.
This Christmas – Be Home Bound
Christmas is the time when all roads lead to your home, and it is always wonderful to spend time with
your family. However, if you are already budget conscious and think that celebrating this festival at
home can be expensive, don't worry! There are a few ways that will help you overcome that thought.
You can always opt for Christmas decorations from the sale, helping you save some money altogether.
Moreover, you can always enjoy home-cooked meals rather than going out to an expensive restaurant.
The most important benefit is that you can take care of your health and save yourself from contracting
the coronavirus, which will lead you to a long haul list of expense in the future.
Buy Thoughtful Gifts for Everyone
Gifts don't have to be pricy and lavish all the time, but it is the thought that counts while you buy that
gift for someone special. Similarly, if you try to think about each person while purchasing the presents
and figure out something cheap yet thoughtful, it can always work in your favor!
When it comes to scooping up a gift for kids, you can never help but buy what they have wished for all
year long from Santa. But you can still be smart and head to the sale store to get an affordable version
rather than going all above and beyond for something that your kid might lose interest in a few days.
Gather In Some Reindeer Games
If you are pondering to have a house party or just want to squeeze in your blankets and have a comfy
Christmas, then the only thing that will help you keep the spirit up are the games! It will help you host a
stellar Christmas gathering, and you will be able to set high standards without waiting fortunes on your
party planning.
You can always have merrymaking with your family and friends while playing games such as " white
elephant gift exchange" or " Pictionary." You can also pre-arrange some budget-friendly board games like Jenga, Scattergories, or mad libs. You just have to make sure that your guests are having a great time
and you are good to go!
Think Ahead This Year
Did you know? Several companies and stores drop their products' prices right after Christmas day.
Therefore, if you plan to shop after the festive day, then you will be able to get some massive discounts
and bargains of all times. We can agree that it will not be useful for this year's Christmas celebrations
since the day would have been already passed, but you can always gear up for the next year!
You will not only get to avail low priced items, but you can also spare yourself from all the hurly-burly of
the Christmas shopping at the final moments. There are unlimited opportunities available in the after
Christmas sales and you can also gain excellent benefits for your new year's shopping. So if you are a
savvy and smart shopper, you know what to do!
To Wrap It Up
If you plan to go on a budget this Christmas and utilize staying a home tip, you should also substantiate
that you have a robust internet connection. We recommend you to try the Select TV program provided
by Spectrum at extremely affordable prices. You don't want to forego the exclusive movies and shows
on Christmas Eve and have free access to the on-demand content with having the most beautiful time of
the year!