Mark Roemer Oakland Discusses How COVID-19 Has Impacted the Fashion Industry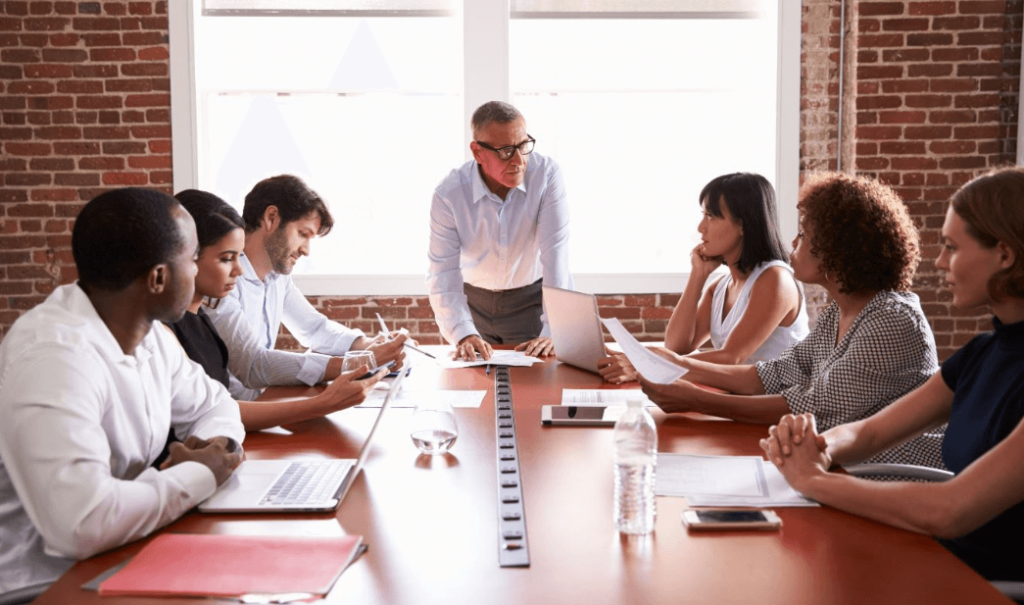 Introduction
According to Mark Roemer Oakland, COVID-19 has impacted a lot of industries and the fashion industry is no exception. Many clothing manufacturing plants and physical stores have been closed to slow the spread of the virus. With more people staying at home and not having to buy new clothes for going out, consumer demand has also declined steeply. Overall, the fashion industry has been hit hard but it's slowly adapting to the new demands to move forward.
The Impact
Here are a ways COVID-19 has impacted the fashion industry:
Shopping on digital storefronts is more common now – According to a McKinsey consumer-sentiment survey, it has been noted that the intent for purchasing new cloth wear has dropped due to the pandemic. However, the percentage of decline in consumer demand is not the same for physical and online channels. In North America and Europe, the estimated decline is about 70-80% for physical shopping whereas the decline for online shopping is only about 30-40%. Similarly, in China, 74% of the consumer population has refused to shop in malls.
It is safe to assume that consumers would do the bulk of their shopping online for the next two years to avoid visiting crowded storefronts or shopping malls. Many brands have already started to build a digital presence to remain profitable.
Improved engagement and awareness – The fashion industry has always been associated with glamor, style, and red-carpet lights that are disconnected from the real world at large. Fashion enthusiasts were oblivious or at least, didn't care about pollution, cruelty, environment, modern slavery, resources, etc. However, the impact of COVID-19 has affected millions of people and focused the attention of everybody back to reality.
Now, big brands such as Burberry, Ralph Lauren, Chanel, and Kenneth Cole are helping with relief efforts, recognizing black designers, and even promoting them.
Limited fashion midseasons – Every fashion midseason requires a lot of people such as designers, journalists, seamstresses, and a crowd of people in an enclosed space. The creative director of Gucci, Alessandro Michelle has declared that he intends to bring down the number of fashion midseason shows from five to two each year. This move would undoubtedly benefit the environment and bring a positive impact on people. It is also not difficult to imagine how big of a ripple it would have in the fashion industry if many more brands implemented this approach famous fashion designers.
Click Hear: archery distance record
Rise in demand for sustainable fashion – People have become more aware of the damage done by fast fashion and started to realize that wastefulness and cruelty cannot be tolerated due to limited resources. Sustainable fashion aims at producing ethically made cloth wear that is economically feasible.
Greenwashing – The demand for sustainable fashion is surely a positive change but many brands have started to take undue advantage of this by greenwashing their customers. They use fake advertising campaigns and paid endorsements to rake in profits at the expense of the environment.
Conclusion
Mark Roemer Oakland believes that the effect of COVID-19 on the fashion industry has created a few positive as well as negative changes. These changes would shape the future industry.